---
The College of Computing's Health Informatics graduate program recently announced the addition of stackable graduate certificates in two high-growth areas: the Artificial Intelligence in Healthcare Certificate and the Security and Privacy in Healthcare Certificate.
Designed for working professionals, as well as full-time students, the new certificates can be completed entirely online using a rich learning environment designed by Health Informatics' faculty experts certified in online learning.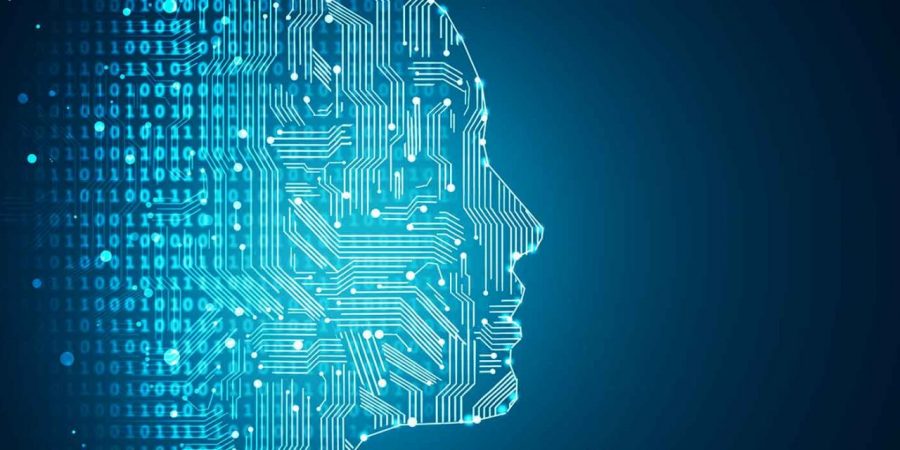 The Artificial Intelligence (AI) in Healthcare Certificate provides individuals with the ability to optimize resources and clinical workflow, enhance clinical quality and safety, detect healthcare fraud, and improve patient outcomes and access to care while decreasing costs. Careers in this area use the vast volume of digital health data to improve healthcare operations, safety, and delivery.
---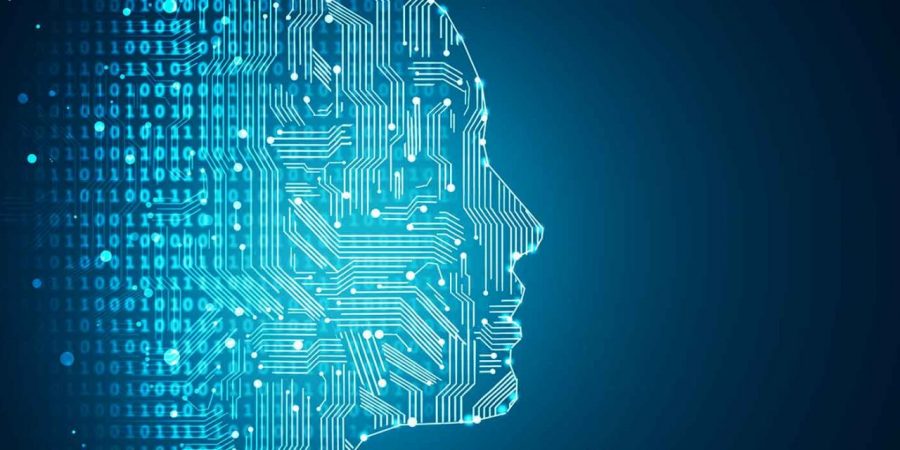 The Security and Privacy in Healthcare Certificate provides individuals with the ability to secure and protect the privacy of health information, comply with state and federal healthcare data regulations, ensure interoperability in the exchange of healthcare data, and ensure healthcare systems are capable of successfully adopting new technologies to improve the quality and efficiency of patient care.
Each certificate requires the completion of three courses (9 credits). Students who complete both certificates will earn 18 credits towards the required 30 credits for a Health Informatics master of science degree, which can also be completed entirely online.
The certificates' courses have been developed to build critical skills in healthcare, artificial intelligence, and security and privacy, thus there are no prerequisites to get started.
For emerging details about these new certificate programs, please visit the Health Informatics website.