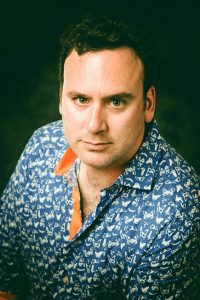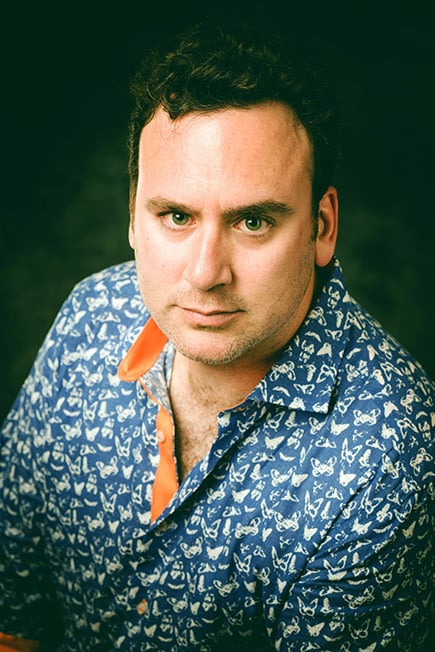 By Dan Fuhrmann, published on the ECE Newsblog, August 6, 2018
Timothy C. Havens (ECE), the William and Gloria Jackson Associate Professor of Computer Systems, has been named director of the Institute of Computing and Cybersystems (ICC), effective immediately.
As the Jackson Associate Professor, Havens holds a joint appointment in the Department of Electrical and Computer Engineering and the Department of Computer Science. He is also director of the interdisciplinary master of science program in data science. His technical areas of expertise are machine learning, computational intelligence, data science, and signal and image processing.
Havens was selected to lead the ICC by Provost and Vice President for Academic Affairs Jacqueline Huntoon and Vice President for Research David Reed, following an internal nomination and recommendation process organized by ICC Co-Director and ECE Department Chair Daniel R. Fuhrmann. Havens' term as ICC director extends through Dec. 31, 2021.