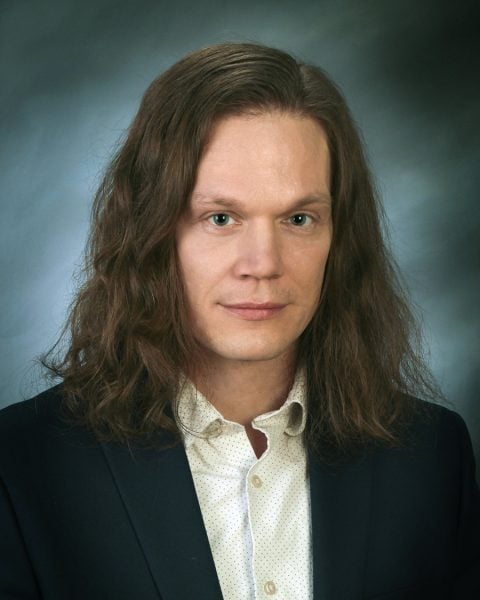 Guy Hembroff, associate professor, CMH Division, and director of the Health Informatics graduate program and the Institute of Computing and Cybersystem's Center for Cybersecurity, is the principal investigator on a one-year project that has been awarded a $40,000 contract from the Copper Country Intermediate School District (CCISD). The project is titled "Cybersecurity Course for Career and Technical Education (CTE) Program."
The CCISD CTE program provides courses and labs to high school-age students from Baraga, Houghton, and Keweenaw counties. It is intended to provide the academic background, technical ability, and work experience that today's youth will need to succeed in today's changing job market.
The contract funds instructor time, use of facilities, labs, and equipment, and materials and supplies. Student enrolled in the program meet on Michigan Tech's campus for two hours per day, Monday through Friday, from September to May.
The CTE Cybersecurity course covers topics including security architecture, cryptographic systems, security protocols, and security management tools. Students also learn about virus and worm propagation, malicious software scanning, cryptographic tools, intrusion detection, DoS, firewalls, best practices, and policy management.
Learn more about the CCISD CTE program at: https://www.copperisd.org/career-technical-education.