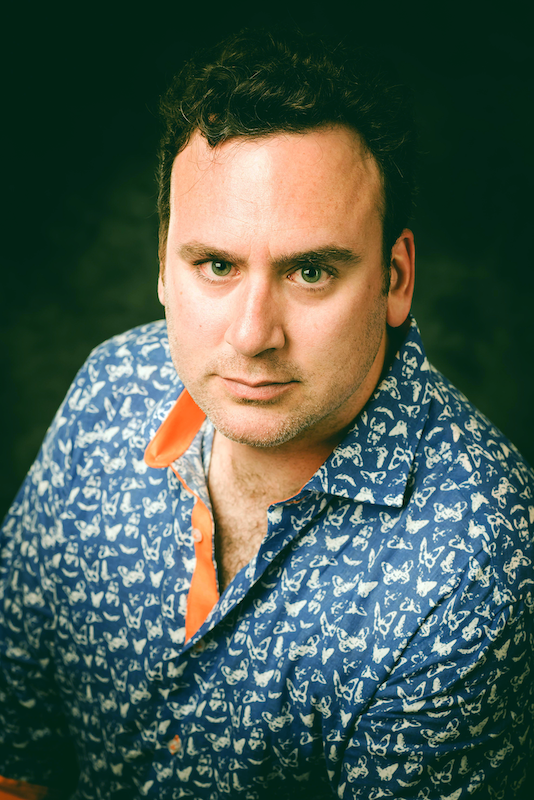 Dear ICC Members and Friends,
Happy New Year! As we begin the new year and the Spring 2020 semester, I wanted to offer some reflections about the 2019 and share some goals for 2020.
For the ICC, the past six months have been thrilling, to say the least. The number of new awards is far above last year, with over $2 million in new projects to-date. And ICC research expenditures are on track for a record year. Thank you to everyone for all your hard work in developing collaborations, writing proposals, winning awards, executing your exciting research, mentoring, advising, and so much more.
The launch of Michigan Tech's new College of Computing is such a fantastic opportunity. With this shift, we boldly announce that computing is a major field of study and not just an underpinning to other disciplines. I see the new College as a place of opportunity to experiment, collaborate, develop new pedagogies, and become a model for other institutions of higher learning. Our team is strong and creative, and it's fun working on this puzzle with them."
As the ICC is the research arm of the College of Computing, we are very much a part of the strategic vision for research in the College. This integration allows us to best utilize the finite resources of both the College of Computing and the ICC to realize the greatest return on key investments in people and resources.
To further support our members, the ICC has secured donor funding that will make it possible to hire two key personnel in 2020. First, a search for a full-time assistant director for research development is underway. This new position will support ICC researchers as they collectively work to create and implement activities aimed at the growth and development of ICC-affiliated research and graduate programs, including pre- and post-award support, assisting with the financial processes of the institute, and helping to lead the daily administrative functions of the institute. We will also be starting a search soon for the first full-time Research Scientist in the ICC. More details on these hires will made public soon.
I'm very much looking forward to working with all of you in the new year.
Timothy C. Havens
Director, Institute for Computing and Cybersystems