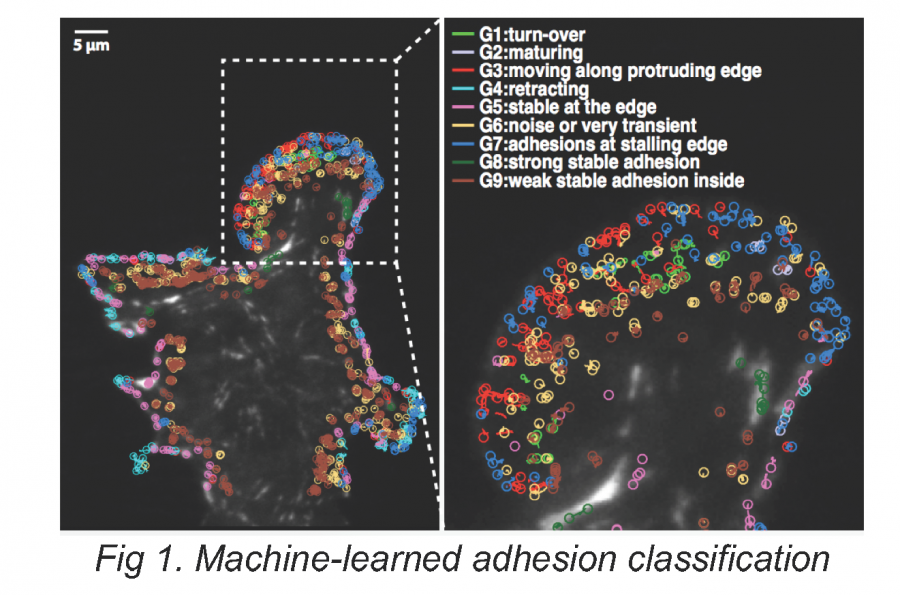 Sangyoon Han, assistant professor, Biomedical Engineering, is seeking applications for a funded research assistant position from computationally-keen graduate students who can program. Dr. Han's research is in Computational Mechanobiology.
"We are seeking candidates with outstanding programming capability who are knowledgeable in particle tracking, inverse problem, vector field operation, machine learning, and deep learning. Masters and Ph.D. students in Data Science, Computer Science and Engineering, Mechanical Engineering, Electrical Engineering, and related disciplines are encouraged to apply. This is a funded position."
Interested candidates are encouraged to send an e-mail to Dr. Han at sjhan@mtu.edu. Please include a brief statement of interest and CV. For more details, visit http://hanlab.biomed.mtu.edu.