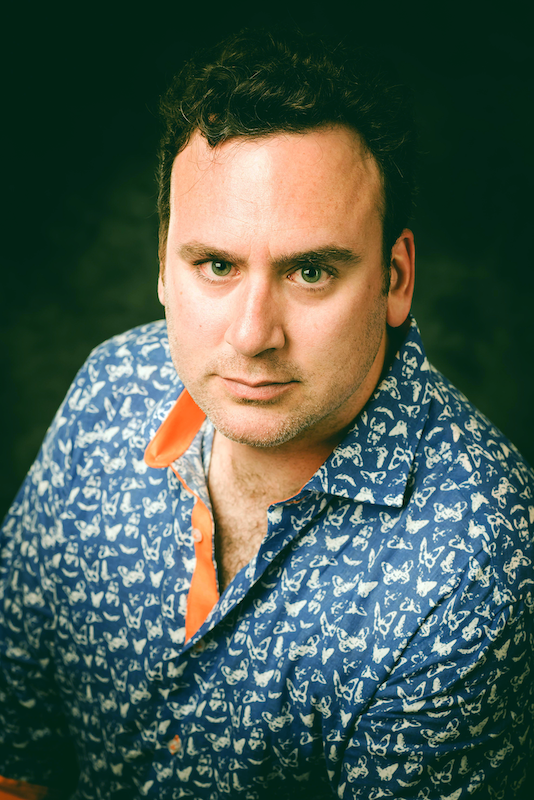 ICC director Tim Havens (DataS), was quoted in the story "Artificial intelligence (AI) vs. natural language processing (NLP): What are the differences?" published February 26, 2020, in the online publication, The Enterprisers Project.
With AI, computers can learn to accomplish a task without ever being explicitly programmed to do so, says Timothy Havens, the William and Gloria Jackson Associate Professor of Computer Systems in the College of Computing at Michigan Technological University and director of the Institute of Computing and Cybersystems.
For those who prefer analogies, Havens likens the way AI works to learning to ride a bike: "You don't tell a child to move their left foot in a circle on the left pedal in the forward direction while moving your right foot in a circle… You give them a push and tell them to keep the bike upright and pointed forward: the overall objective. They fall a few times, honing their skills each time they fail. That's AI in a nutshell."
The Enterprisers Project is a community and online publication built to discuss the evolving role of the CIO and how IT leaders drive business value in a digital world. It is a collaborative effort between Harvard Business Review and Red Hat that delivers daily analysis and advice on topics ranging from emerging technologies to IT talent. Articles in the publication are written by CIOs, for CIOs and other IT executives, who share lessons learned from innovating in true partnership with the business.