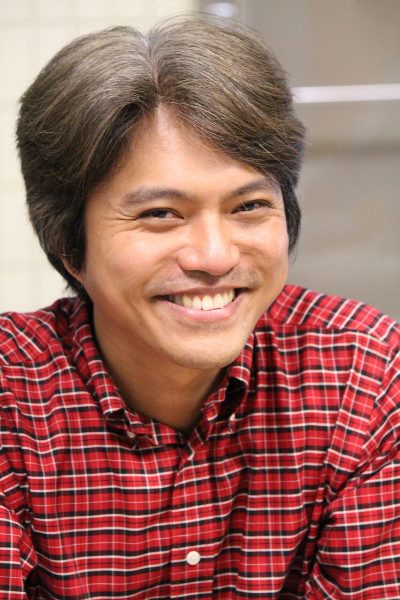 Chee-Wooi Ten, associate professor, Electrical and Computer Engineering, and member of the ICC's Center for Cyber-Physical Systems, was recently awarded a 6 month, $25K contract from the nonpartisan advisory panel, Protect Our Power. The title of the project is, "Consulting for Utilities on Cyber Risk Management."
The activities Ten will undertake for the project include identifying security vendors for industrial harden security hardware and software, and conducting a survey of each of the identified security vendors to enumerate their strengths and weaknesses.
Ten will talk with vendors and utilities to understand their needs, identify product niches, and prepare a conclusion report that discusses the pros and cons of each vendor product and how each niche will contribute to general solutions for deploying security solutions for U.S. power utilities.
Project deliverables include a literature review, vendor discovery search, criteria identification and definition, comparative analysis matrix, and best practices conclusion paper.
Protect Our Power is a nonpartisan advisory panel with the single focus of strengthening the nation's electrical power grid. The panel is composed of experts from industry, the physical and cyber defense communities, and finance and government. Its mission is to build consensus among key stakeholders and public policy influencers to launch a coordinated and adequately funded effort to make the nation's electric grid and the country's more than 3,000 utility companies prepared and protected against all cyberthreats.