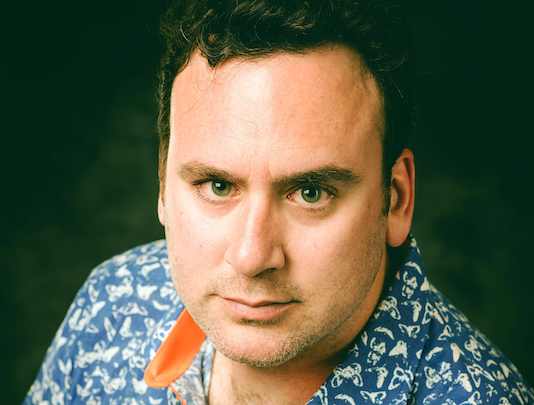 Tim Havens, associate dean for research, College of Computing, and director of the Institute of Computing and Cybersystems, was quoted in the article, "Data science vs. machine learning: What's the difference?" published March 10, 2020, in the online publication, The Enterprisers Project.
Havens's quotation concerns machine learning models, which the article explains are only as good as the quality of the data they learn from. Havens says, "Luckily, there are many types of problems for which lots of data exist."
Link to the article here.
The Enterprisers Project is a community and online publication built to discuss the evolving role of the CIO and how IT leaders drive business value in a digital world. It is a collaborative effort between Harvard Business Review and Red Hat that delivers daily analysis and advice on topics ranging from emerging technologies to IT talent. Articles in the publication are written by CIOs, for CIOs and other IT executives, who share lessons learned from innovating in true partnership with the business.