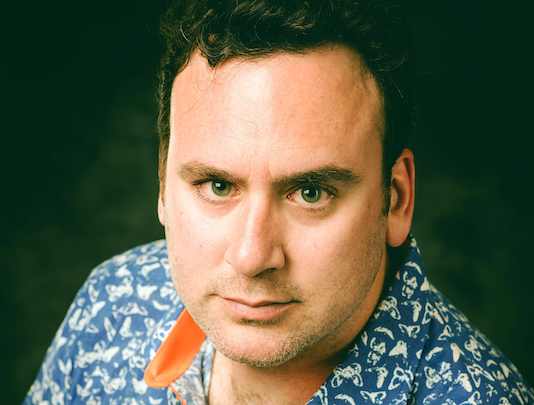 Timothy C. Havens, College of Computing, has been appointed as the first Conference Publication Editor of the IEEE Computational Intelligence Society (IEEE CIS).
Havens is associate dean for research, College of Computing, the William and Gloria Jackson Associate Professor of Computer Systems, director of the Institute of Computing and Cybersystems (ICC), and a member of the ICC's Center for Data Sciences.
In this position, Dr. Havens will serve as the editor-in-chief for all publications of IEEE CIS conferences, including the flagship conferences IEEE International Joint Conference on Neural Networks (IJCNN), IEEE International Conference on Fuzzy Systems (FUZZ-IEEE), IEEE Congress Evolutionary Computation (IEEE CEC), IEEE World Congress Computational Intelligence (WCCI), and IEEE Symposium Series on Computational Intelligence (SSCI).