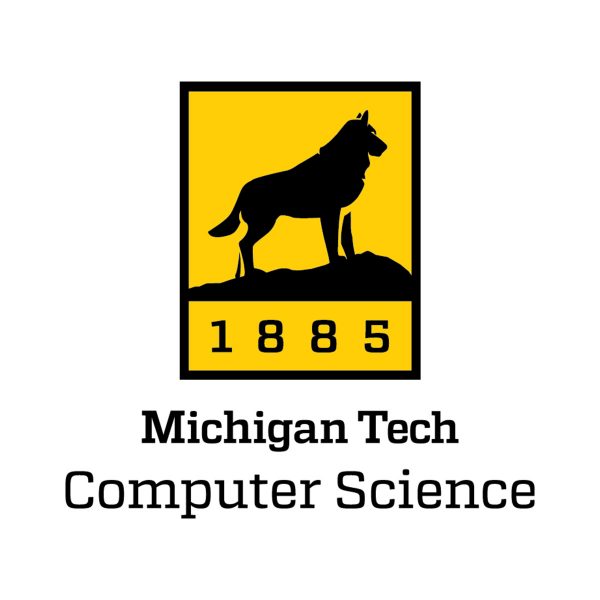 "It's great to see our program get this well-deserved recognition," says Professor and Chair Linda Ott, Computer Science. "We consistently hear from industries that hire our graduates that our alumni are well-prepared and quickly become productive developers in their organizations."
"Our students gain a solid theoretical framework, which provides the foundation for life-long career growth and success, as well as extensive practical, hands-on experience through class projects, internships and the Michigan Tech Enterprise program," Ott explains.
College Rank uses a ranking methodology based on three aspects — Potential Salary After Graduation (40%), Individual Program Accreditation (30%) and Overall Affordability (30%).
"This program will help you to secure your position in a well-regarded profession," says the College Rank website about Michigan Tech's Software Engineering program. "You'll be able to work with teams in your classes as well as labs and in the Senior Enterprise or Design programs. The Enterprise Program is a unique opportunity that brings together students of all majors to work on real projects with real clients in a business-like environment. You'll receive guidance and coaching from faculty mentors throughout every step of your journey here."