by Pavlis Honor College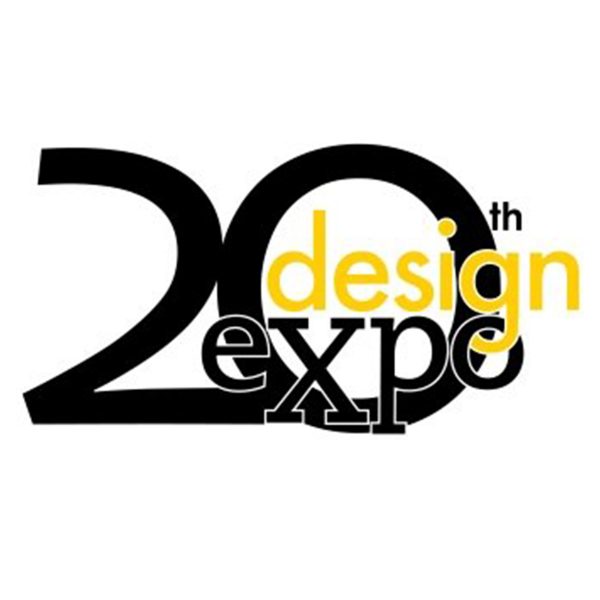 Now's the time to register to attend Virtual Design Expo, the annual Enterprise and Senior Design project showcase at Michigan Tech.
Once again, for the second time ever in its 21-year history, Design Expo will take place virtually. We've excitedly taken lessons learned from last year's first virtual Expo and fused it with new ways of connecting to make the 2021 Design Expo more engaging and safe to attend in real-time!
Design Expo puts our undergraduate student innovators and their corporate and community sponsors and faculty advisors front and center.
Every year, teams showcase their solutions to complex, real-world and life-changing challenges. Teams compete for thousands of dollars in cash awards—and receive priceless, well-deserved recognition.
Guests and judges will need to register in order to attend by April 9.
This year's event will happen in multiple segments online via Zoom and Gatherly.
Monday, April 12
Noon — Remote, asynchronous viewing and judging of team videos opens on the Design Expo website, mtu.edu/expo.
Thursday, April 15
11 to 11:30 a.m. — Opening remarks via live Zoom webinar
11:30 a.m. to 1:30 p.m. — Synchronous event with student teams begins: take part in real-time interaction/Q&A with students using Gatherly
3 to 3:30 p.m. — Presentation of Awards via Zoom live webinar
3:30 p.m. — Virtual Design Expo 2021 concludes