---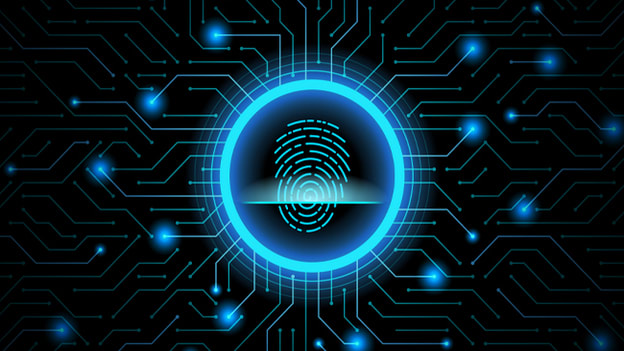 Apply now for Michigan Tech's 2021-22 cohort of Cybersecurity Scholars and jumpstart your cybersecurity career!
The deadline to apply is June 1, 2021.
This generous scholarship opportunity provides up to three years of tuition and annual stipend.
Then, following completion of your degree, you'll work in a cybersecurity-related position for a federal, state, local, or tribal agency for up to three years– a period equal to the length of your scholarship.
See full guidelines, requirements, and application information on the SFS website: mtu.edu/sfs.
---
Eligible Degree Programs
---
The Michigan Tech SFS Program
The SFS program at Michigan Tech involves multiple programs and departments, including the College of Computing and its departments of Applied Computing and Computer Science; the College of Engineering's Department of Electrical and Computer Engineering; and the College of Business's Management Information Systems B.S. program.
"The U.S. is facing a significant shortage of well-trained and well-prepared cybersecurity professionals," said Dr. Yu Cai, professor of applied computing and the principal investigator of the grant. "This new scholarship will continue to develop Michigan Tech's national and international reputation as a leader and innovator in cybersecurity education, research and outreach activities."
The five-year, $3.3 million NSF grant provides up to three years of full scholarship support for 20 Michigan Tech undergraduate and graduate students.
---
About the NSF Scholarship
Protecting worldwide digital infrastructure has become an urgent focus of industry and government. And employment in this sector is expected to grow exponentially in the coming years.
In response, the National Science Foundation CyberCorps: Scholarship for Service (SFS) program was introduced as a nationwide program to recruit and train the next generation of information technology professionals, industrial control system security professionals, and security managers.