by Graduate Student Government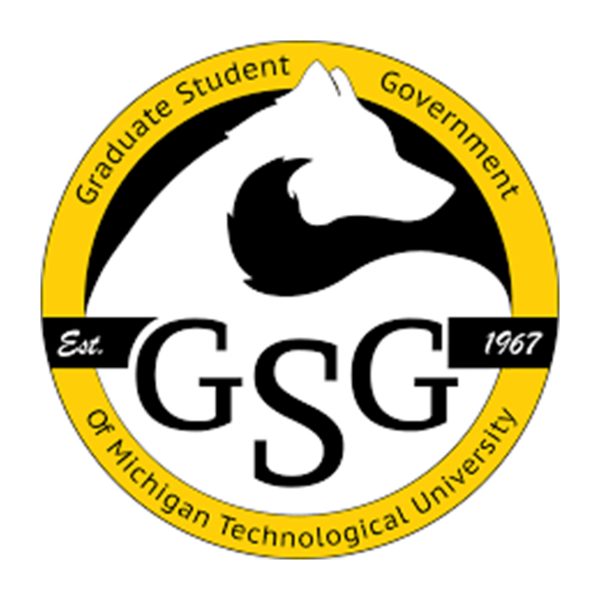 The Graduate Student Government (GSG) is pleased to announce a hybrid poster presentation session at Alumni Reunion 2021, which will be held Aug. 6.
Due to the ongoing pandemic, GSG has decided to combine physical posters with prerecorded presentations from participants. This has been decided to keep in mind the health and safety of everyone who is going to be a part of this event, since the COVID-19 pandemic is still ongoing.
The Alumni Reunion poster presentation session is a continued tradition designed to increase interaction between graduate students and MTU alumni. It is a unique opportunity for graduate students to share their research work and expand network connections. This event is also a great opportunity for students to work on their presentation skills and prepare for upcoming conferences. Alumni will be able to give valuable insight and feedback on the videos that appeal to them.
Participation is open to graduate students from all departments. The event will consist of elevator-pitch-style poster presentations, with physical posters and prerecorded presentations by participants. This hybrid setup will allow alumni to take a closer look at the physical posters and everyone to view the video presentations for the respective posters. Registration closes on July 16 at 11:59 p.m. Limited seats only. Don't wait — register today.
Detailed instructions and guidelines for recording your presentation will be sent out to you once you have registered. Alternatively, you will also be able to find the instructions on the GSG website. The deadline for participants to submit their presentation videos is July 30.
For more information, please contact Shreya Joshi at gsg-research@mtu.edu.