---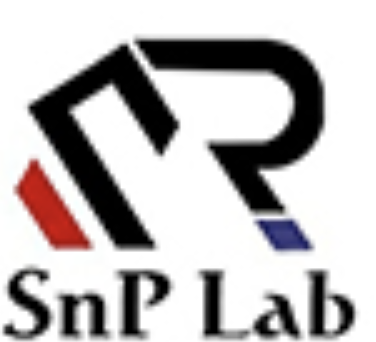 The Security and Privacy Lab is seeking applications for hourly-paid research assistants (RA). The RAs will work on fun projects in cybersecurity, such as IoT security, mobile security, AI security, and malware analysis.
The applicant is expected to:
1) Eager to solve cybersecurity problems
2) Have good programming skills
3) Have basic cybersecurity knowledge.
To apply, email your resume to Dr. Bo Chen at bchen@mtu.edu.
Bo Chen, PhD
Assistant Professor, Department of Computer Science,
https://cs.mtu.edu/~bchen
https://snp.cs.mtu.edu
bchen@mtu.edu