---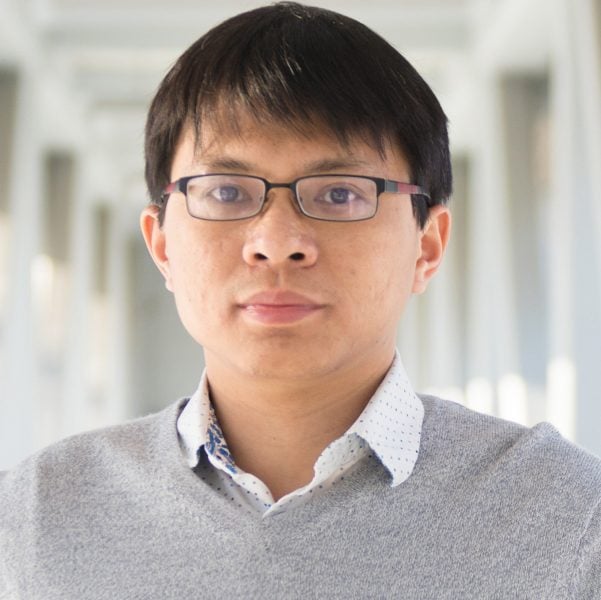 Associate Professor Bo Chen, Computer Science, has been named a European Alliance for Innovation (EAI) Distinguished Member, Class of 2022. Awarded to the top 0.5% of its members, the EAI's Distinguished Member designation recognizes professionals for extraordinary accomplishments in their technical areas.
The Class of 2022 comprises 487 professionals selected in an objective and transparent nomination process by members of the EAI Community around the world.
Chen leads the MTU Security and Privacy (SnP) lab. His research focuses on applied cryptography and data security.
He is actively tackling security and privacy problems in Embedded Systems, Internet of Things (IoT), Cyber Physical Systems (CPS), Cloud Computing, etc. Visit Chen's faculty website.
Chen is looking for highly motivated Ph.D. students who are interested in solving real-world security and privacy problems or building secure systems (supported as RA/TA). Email Chen at bchen@mtu.edu.
Bo Chen is a member of the Institute of Computing and Cybersystems' (ICC) Centers for Cybersecurity (CyberS), Computing Education (CompEd), and Cyber-Physical Systems (CPS).
EAI is a non-profit organization with free membership and the largest open professional society to advance your career through community collaboration and fair recognition. With tens of thousands of members from over 170 countries, EAI provides a leading global platform for research collaboration, fair evaluation, and transparent recognition.