---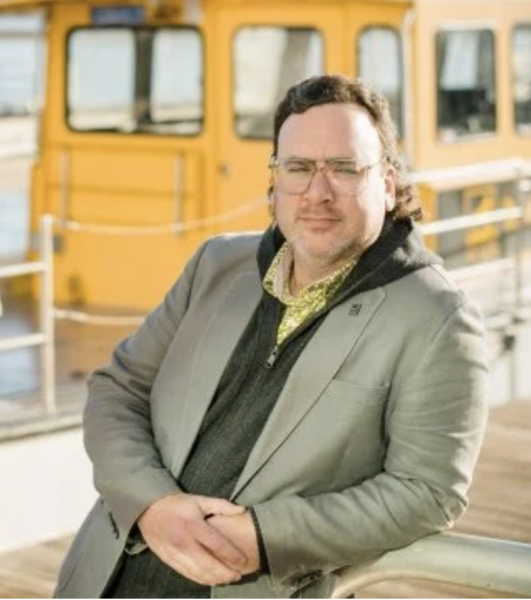 Great Lakes Research Center (GLRC) Director Tim Havens presented s talk, "Autonomy and Sensing for Disaster Prevention, Response and Mitigation," at the No Spills Conference in Traverse City, Michigan, from Feb. 15-17, 2023.
The annual conference focuses on preventing hazardous material spills into the Great Lakes and its tributaries.
Havens is the William and Gloria Jackson Professor of Computer Science, and director of the Institute of Computing and Cybersystems (ICC).