---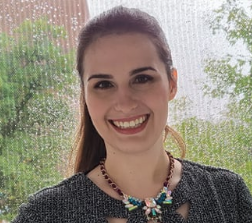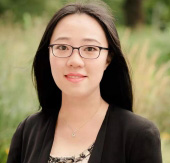 by Vice President for Research Office
The Vice President for Research Office (VPR) announces the Spring 2023 Research Excellence Fund (REF) award recipients. Congratulations to each of the awardees.
The REF team also wishes to thank the individual REF reviewers and review panelists, as well as the deans and department chairs, for their time spent on this important internal research award process.
The principal investigators of the awarded projects include:
Research Seed Grants:
Briana Bettin (CS/ICC), Assistant Professor, Computer Science and Cognitive and Learning Sciences
Julia Burton (CFRES/ESC)
Elena Giusarma (Physics)
Vijaya V. N. Sriram Malladi (ME-EM/MARC)
Mohammed Sadeghi (CEGE/MTTI)
Chunxiu Yu (BioMed/HRI)
Scholarship and Creativity Grants:
Sue Collins (HU)
Christopher Plummer (VPA)
Jun Dai (COB/ICC), Associate Professor of Accounting, College of Business, and the Richard and Joyce Ten Haken Faculty Fellow in Accounting/Finance
Briana Bettin is a member of the Institute of Computing and Cybersystems's (ICC) Centers for Computing Education (CompEd) and Human-Centered Computing (HCC).
Jun Dai is a member of the ICC's Center for Data Sciences (DataS).