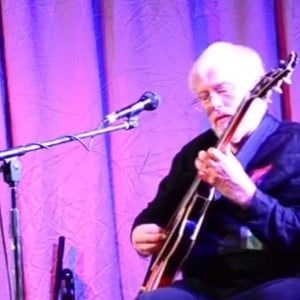 Mike Irish (VPA) was interviewed for Just Jazz Guitar magazine. You can watch the interview on two supplemental videos online.
Video 1: Five Sax Arrangement of "Round Midnight" (An adaption of a Robert Conti solo guitar arrangement)
Arrangement by Mike Irish. Musicians: Rebecca Prich, Tonina Clements, Ben Sheff, Jake Reid, Nick Black
Video 2: Some Like It Cool – A Film About Mike Irish
A film by: Paul Kirby, Erik Doering, Peter Falk, Kevin Gray. Thanks to: Brittany Vanderwall, Kyle Frazier, Mike Christianson, Libby Meyer, Bob Hiltunen, Steve Jones, Orpheum Theater, Rozsa Theater. A special thanks to: Mike Irish, Erin Smith
Just Jazz Guitar Online features the greatest players, educators and writers in the field of jazz.