Director of Jazz Studies, Adam Meckler, has announced this year's student recipients for the Don Keranen Endowed Scholarship Awards.
Each year, excellence in Jazz is recognized by way of the Don Keranen Memorial Jazz Scholarship. Three students are chosen by their peers in recognition of improvement, excellence, and leadership. Our award winners this year include Jazz Lab Band drummer Izzy Waldie, Jazz Lab Band trombonist Nicholas Bussey, and R&D Big Band lead trumpeter Matthew Fisher. These students all showed leadership, dedication, excellence, and improvement this year. Given the limitations of rehearsals, concerts, and recording sessions due to the pandemic, the work these students put in this year is especially impressive. I am grateful for them, and wish them continued success in the coming years. – Director of Jazz Studies, Adam Meckler.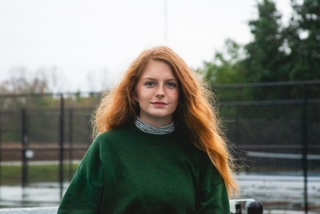 Most Improved Player
Izzy Waldie, Percussion
Jazz Lab Band
Izzy is a 19 year old Audio Production and Technology Major with a Computer Science Minor here at Tech, and the drummer for the Jazz Lab Band and top combo. One day she hopes to work as a recording/mixing engineer or high fidelity loudspeaker designer. She has been drumming since the second grade, and started playing jazz music in High School. When not behind the kit or doing homework she is most likely making music, spending time with friends, or camping somewhere in the Keweenaw, or all three.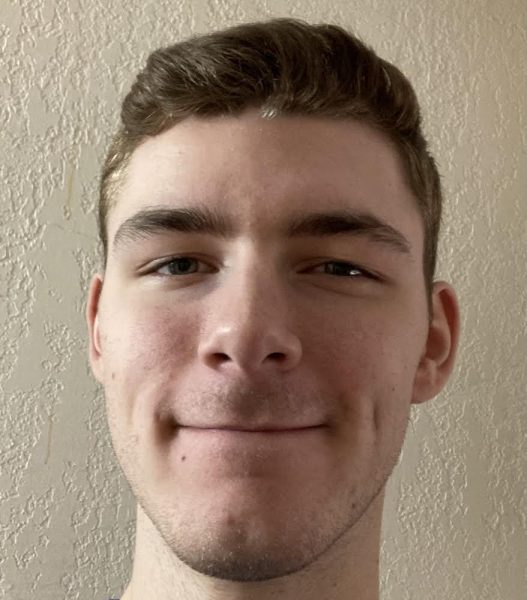 Most Valuable Player
Matthew Fisher, Trumpet
R&D Big Band
Matt just finished his first year here at Michigan Tech as a Sound Design major. Music has always been a passion of his, and was excited to be a part of Tech's Jazz Program.
"I've never had an opportunity to be a part of a legit jazz band, so I had a blast this year being a part of two bands and a combo. I'm looking forward to the next three years here at Tech and excited to continue performing in the jazz program!"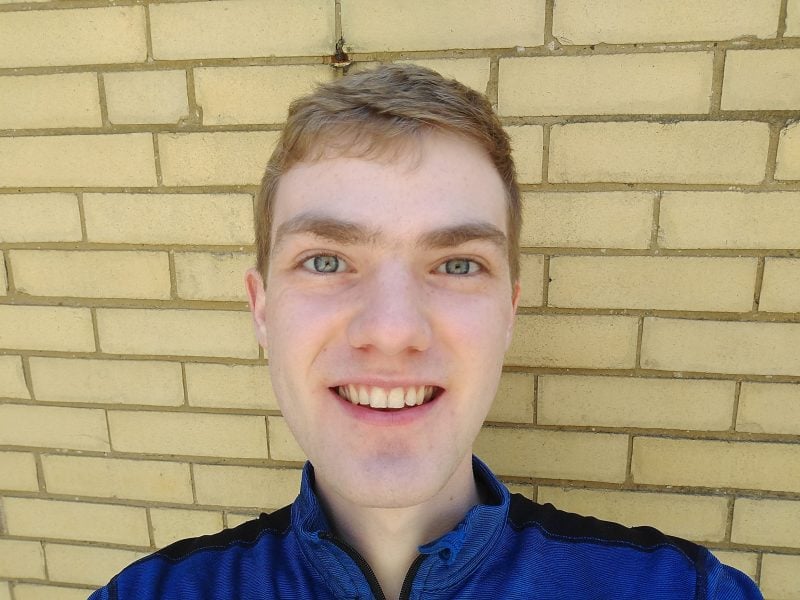 Most Valuable Player
Nicholas Bussey, Trombone Jazz Lab Band
Nicholas is a Second-Year Chemical Engineering student and trombonist in MTU's Jazz Lab Band and top jazz combo. Also a composer, arranger and former Ravinia Jazz Scholar, he is constantly growing as a musician, and uses his skills to create multitrack music videos on top of his contributions in the Lab Band and combo. In his free time, he enjoys cycling long distances and playing niche board games. After graduating, he hopes to work to improve sustainability in the specialty coatings, food or plastics industries.