On October 26 and 27, Kappa Sigma Iota (SKI accounting club) visited Appleton, Wisconsin to experience some diverse businesses in actions.
Their visits began in Iron Mountain at CCI Systems with a plant tour and a meeting with their Shared Service team (accounting, AR, AP, Payroll, Business Analysts, Technical Communication, Compliance, and Risk Management).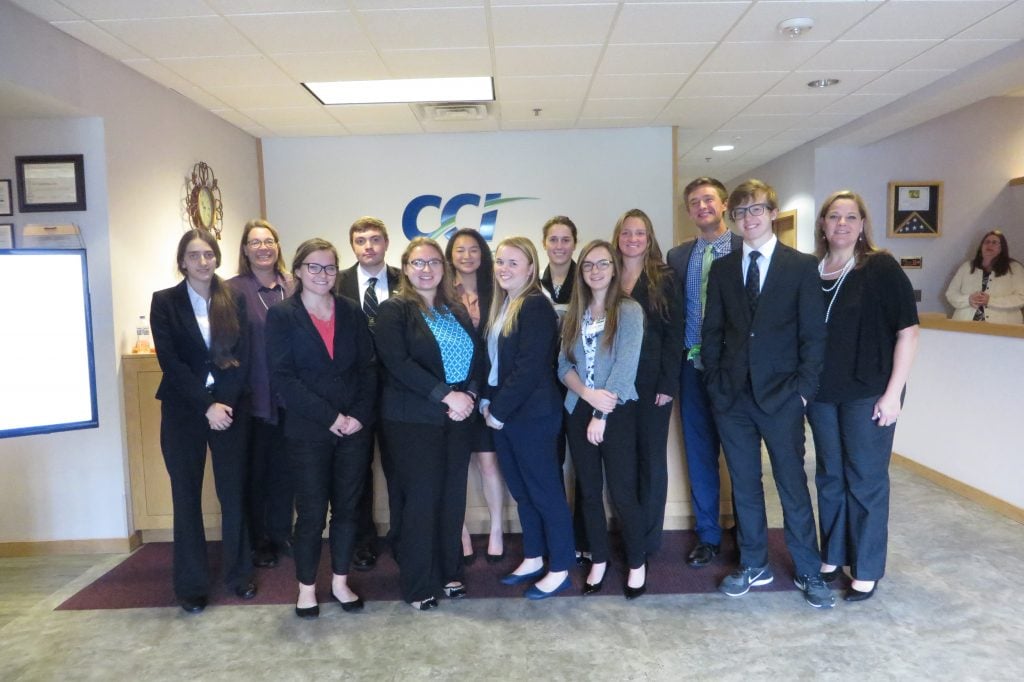 Next, they set off Schenck CPA Firm where they met with staff from Tax, Audit, and Advisory services.  Here students were able to talk with the individual staff from each department.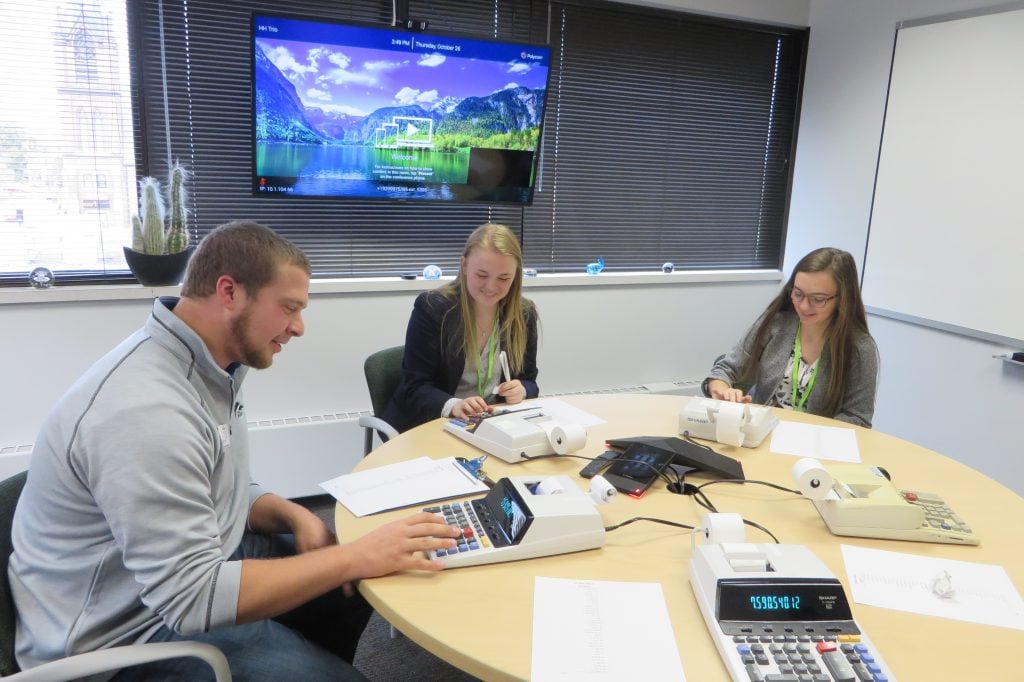 On Friday, students got a plant tour at Kohler and had the opportunity to meet with accounting staff before having lunch in the Kohler village. Last but certainly not least, KSI toured Lambeau Field where they took a tour of the Green Bay Packers' stadium and business operations.
Before heading home, the club went to The Escape Room for a team building activity.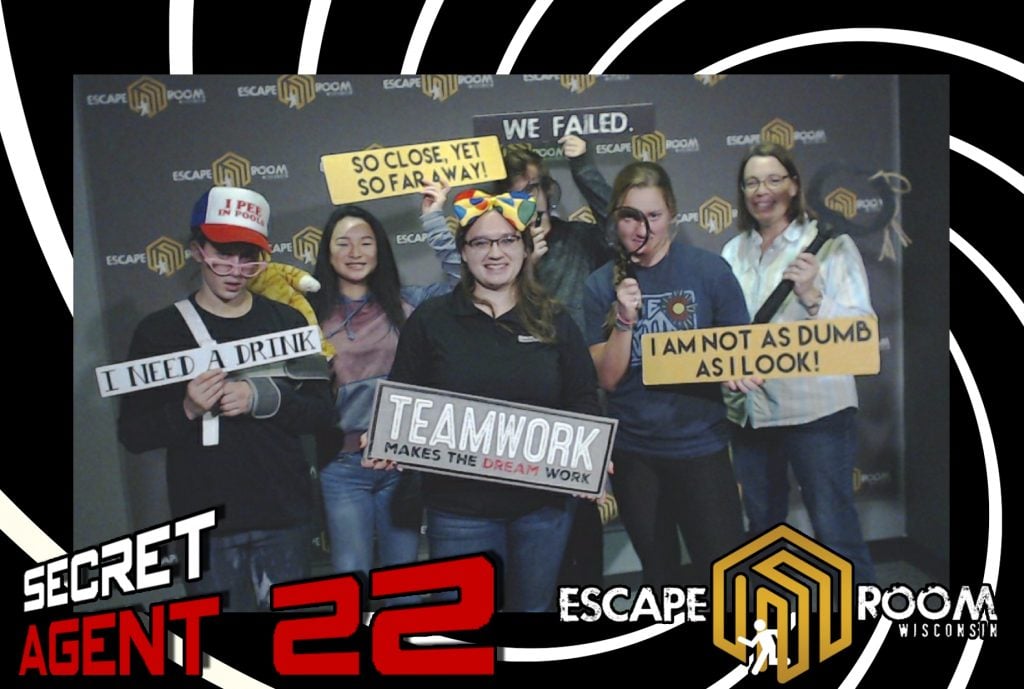 KSI is already beginning to prepare for their Volunteer Income Tax Assistance program (VITA) which will take place in February.  Through this initiative students in the accounting club assist community members and area students with completing tax returns.