Category Archives: Student Organizations
Sit down with Russ Louks, management information systems professor of practice in Michigan Tech's School of Business and Economics.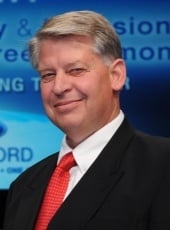 ---
The following Michigan Technological University students successfully completed the American Society for Quality (ASQ) Certified Six Sigma Yellow Belt (CSSYB) examination and are now Certified. Though not a requirement, there were eight students who took the exam, with a 100-percent successful completion. This accomplishment is attributed to the revamping of the Operations and Supply Chain Management Six Sigma Fundamentals course, integrating more science, technology, engineering, and math (STEM) content while focusing on behavioral and technical dimensions of quality management, a skill in demand by employers.
Michigan Tech has 17 student-members of ASQ and became an official student branch this spring.
| | | |
| --- | --- | --- |
| Name | Major | Hometown |
| Shan Amarmani | Engineering Management | Bacolod City, Philippines |
| Timothy Bart | Engineering Management | Brighton, MI |
| Bruce Brunson Jr. | Biomedical Engineering | Detroit, MI |
| Hailey Huyser | Engineering Management | Mokena, IL |
| Kyle Huyser | Engineering Management | Middleville, MI |
| Ryan Larson | Engineering Management | Grand Rapids, MI |
| Gabriela Mayorga | Engineering Management | Grand Rapids, MI |
| Keaton Thames | Engineering Management | Highland Ranch, CO |
---
The American Society for Quality, an international organization promoting quality management and continuous improvement, has approved a Student Chapter (Branch) of the American Society for Quality at Michigan Tech.
We are the first chapter in Section 1014 representing northern lower Michigan and the Upper Peninsula. The founding membership has 17 student members. The major objectives of the chapter are to promote professional certification, foster a culture of lifelong learning and to connect students with chapters across the country as they transition from student life to their chosen careers.
We are especially thankful to Lisa (Gippert) Smith '98 (ME) for her work in getting the chapter established. We are also thankful to Don Brecken and Nicole O'Reilly from American Society for Quality, Milwaukee. Three of the 17 members have completed the ASQ Six Sigma Yellow Belt Certification. There are several more who will take the exam in May 2018.
The founding officers are
Stephen Butina, President
Management major with a concentration in Supply Chain and Operations Management
Hometown: Painesdale, MI
Tim Bart, Vice President
Engineering management major
Hometown: Brighton, MI
Kelby Chrivia, Treasurer
Engineering management major
Hometown: Hale, MI
Gabriela Mayorga, Secretary
Engineering management major
Hometown: Grand Rapids, MI
Dana M. Johnson (SBE) is the advisor for the organization. She is a Senior Member of ASQ.
In the Fall semester, the organization will actively begin recruitment of students. The organization is open to all students including undergraduate and graduate students. Any interested students should contact Stephen Butina or Dana Johnson.
---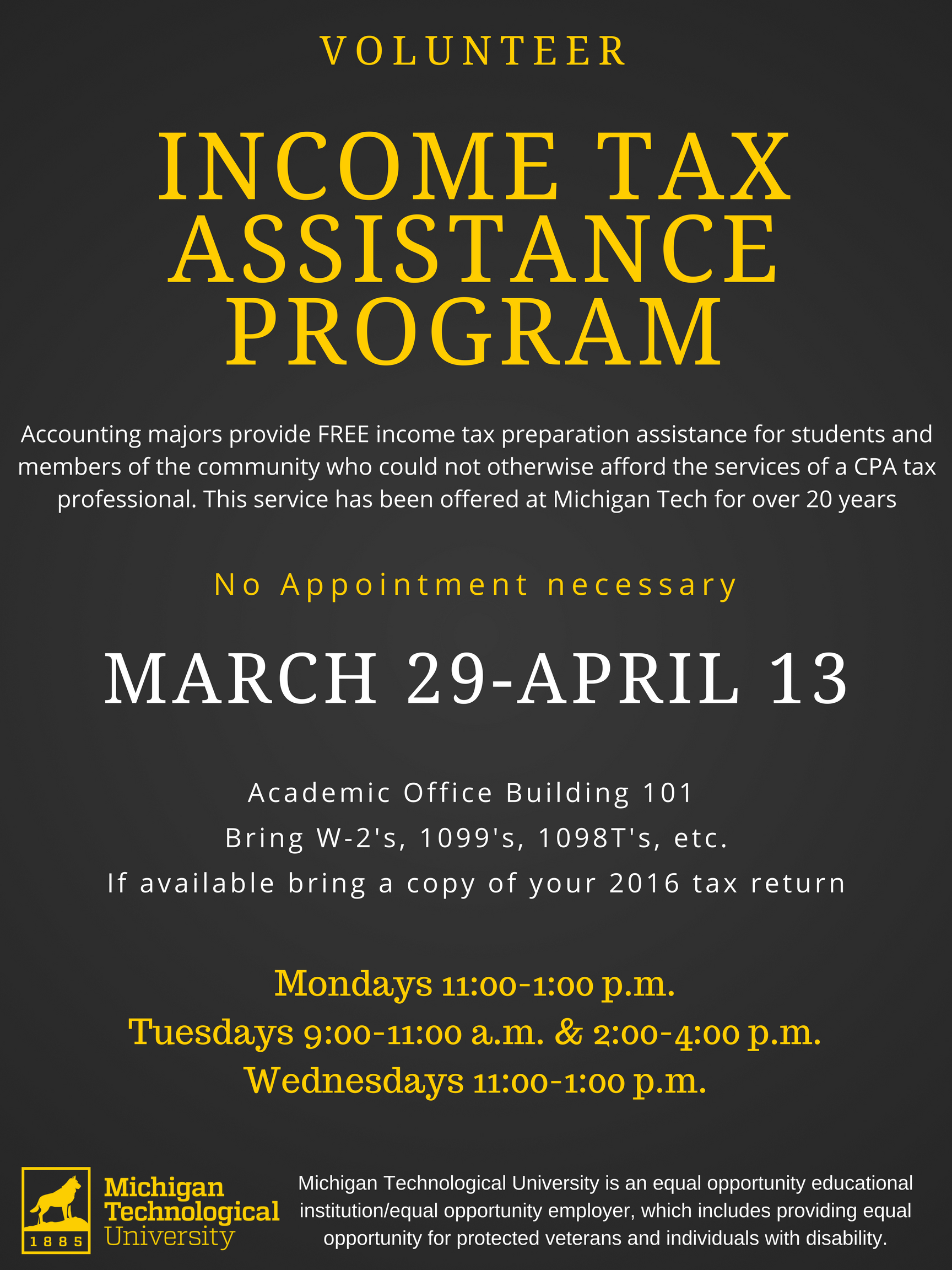 ---
On October 26 and 27, Kappa Sigma Iota (SKI accounting club) visited Appleton, Wisconsin to experience some diverse businesses in actions.
Their visits began in Iron Mountain at CCI Systems with a plant tour and a meeting with their Shared Service team (accounting, AR, AP, Payroll, Business Analysts, Technical Communication, Compliance, and Risk Management).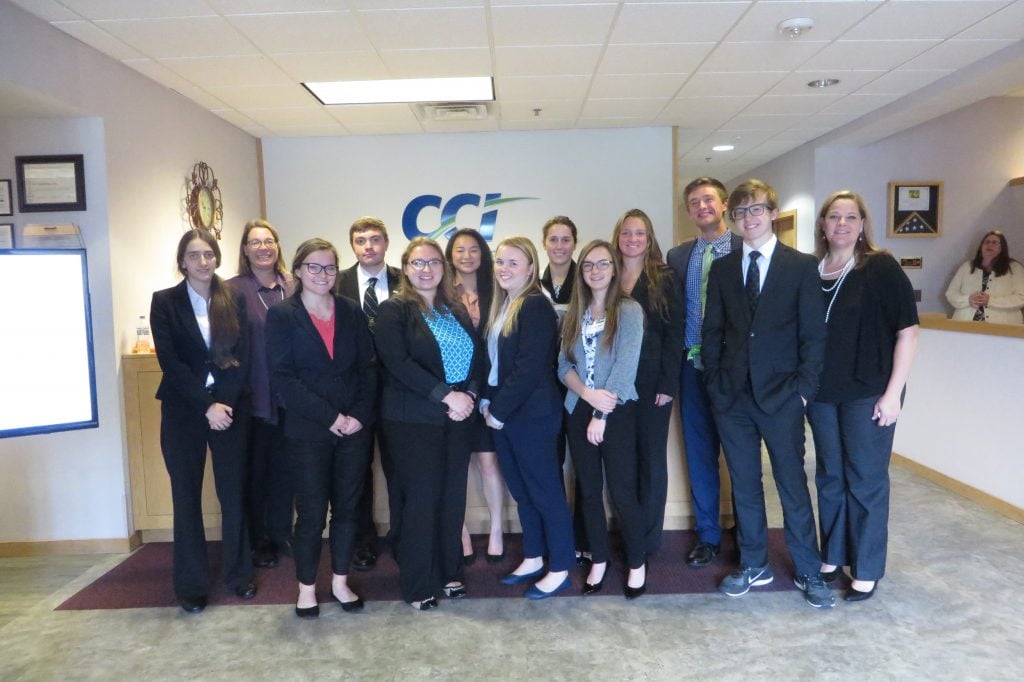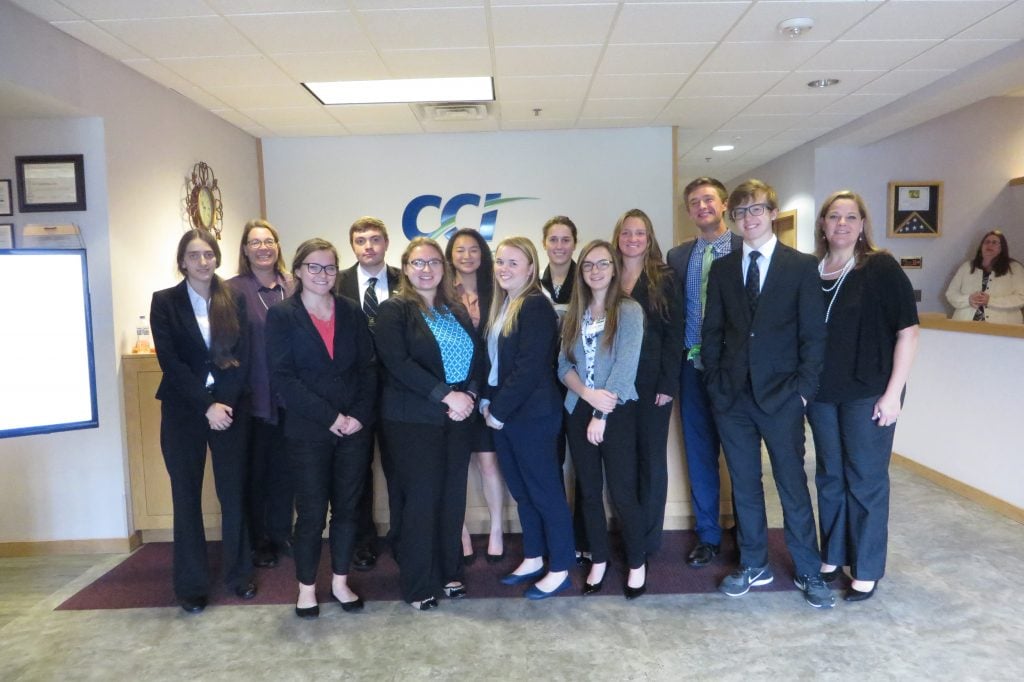 Next, they set off Schenck CPA Firm where they met with staff from Tax, Audit, and Advisory services.  Here students were able to talk with the individual staff from each department.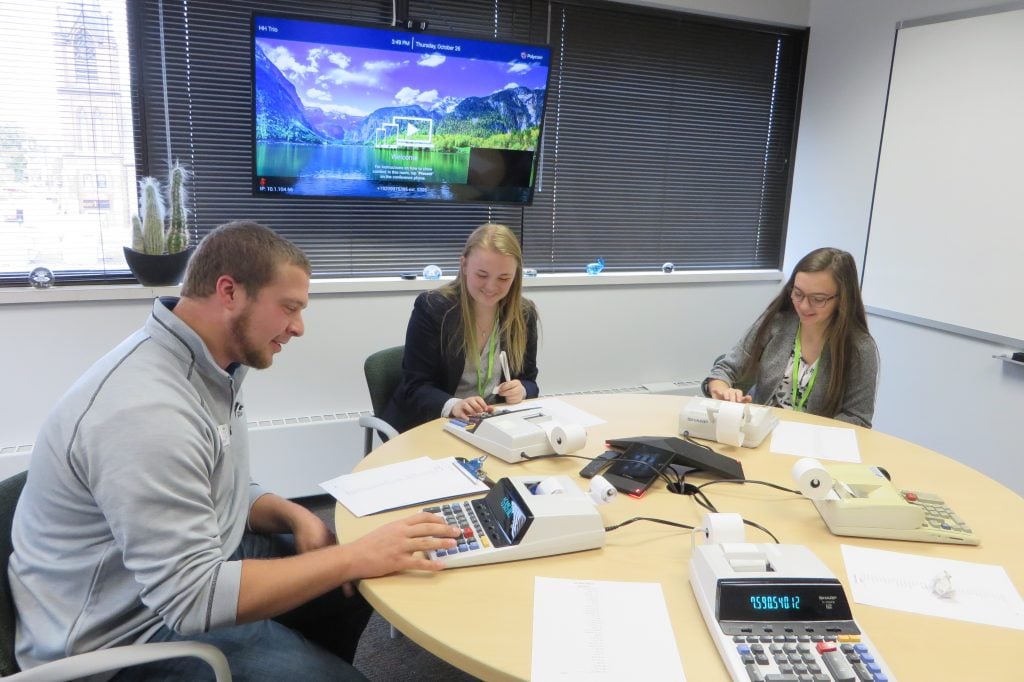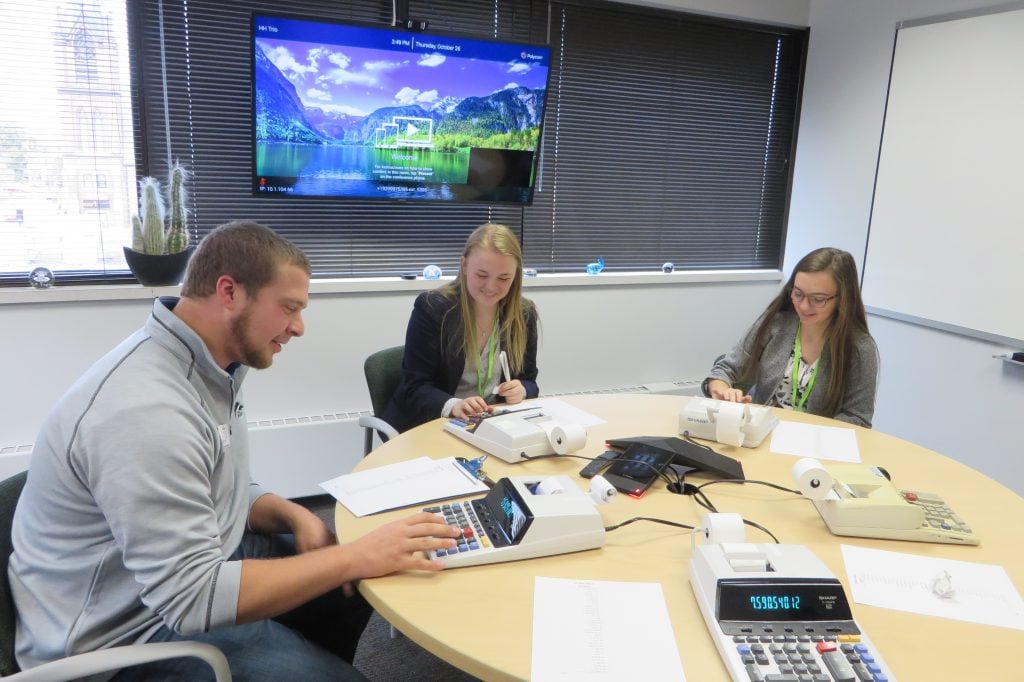 On Friday, students got a plant tour at Kohler and had the opportunity to meet with accounting staff before having lunch in the Kohler village. Last but certainly not least, KSI toured Lambeau Field where they took a tour of the Green Bay Packers' stadium and business operations.
Before heading home, the club went to The Escape Room for a team building activity.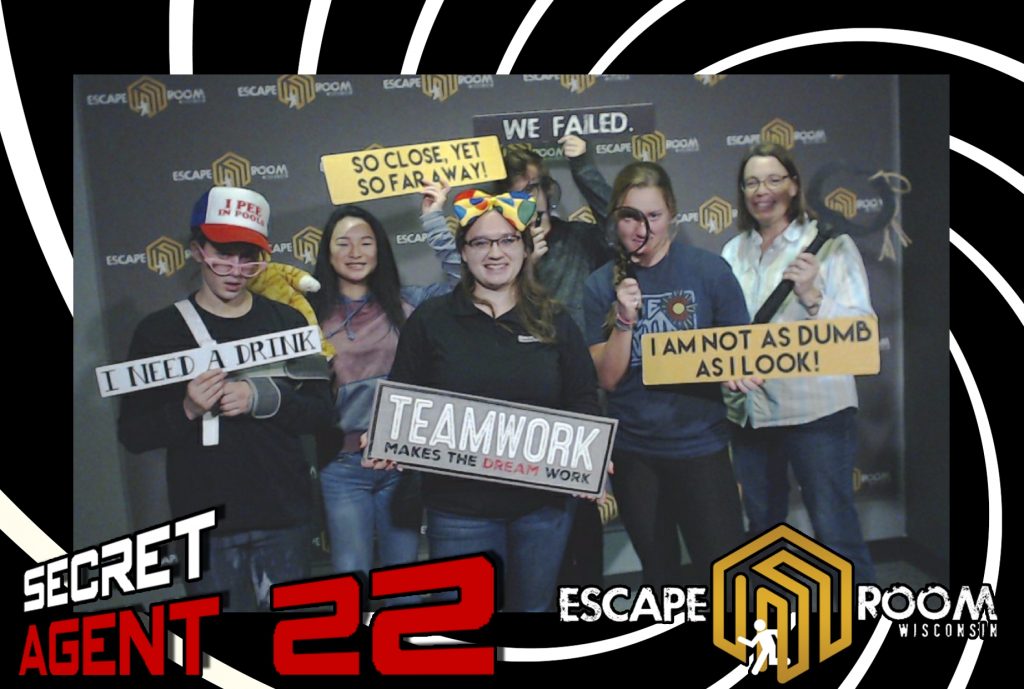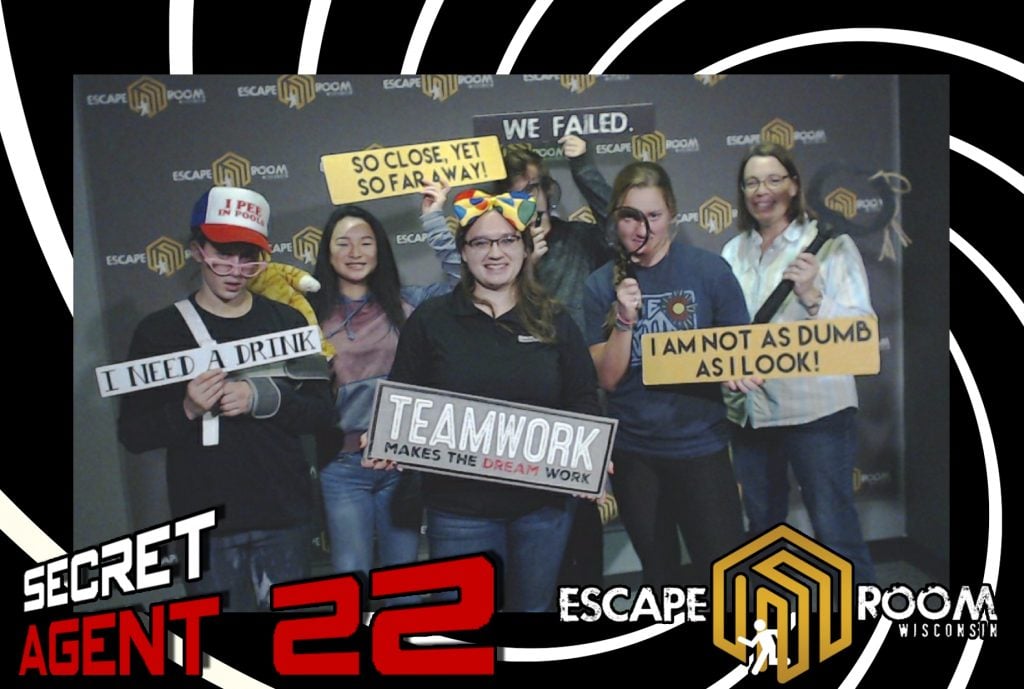 KSI is already beginning to prepare for their Volunteer Income Tax Assistance program (VITA) which will take place in February.  Through this initiative students in the accounting club assist community members and area students with completing tax returns.
---