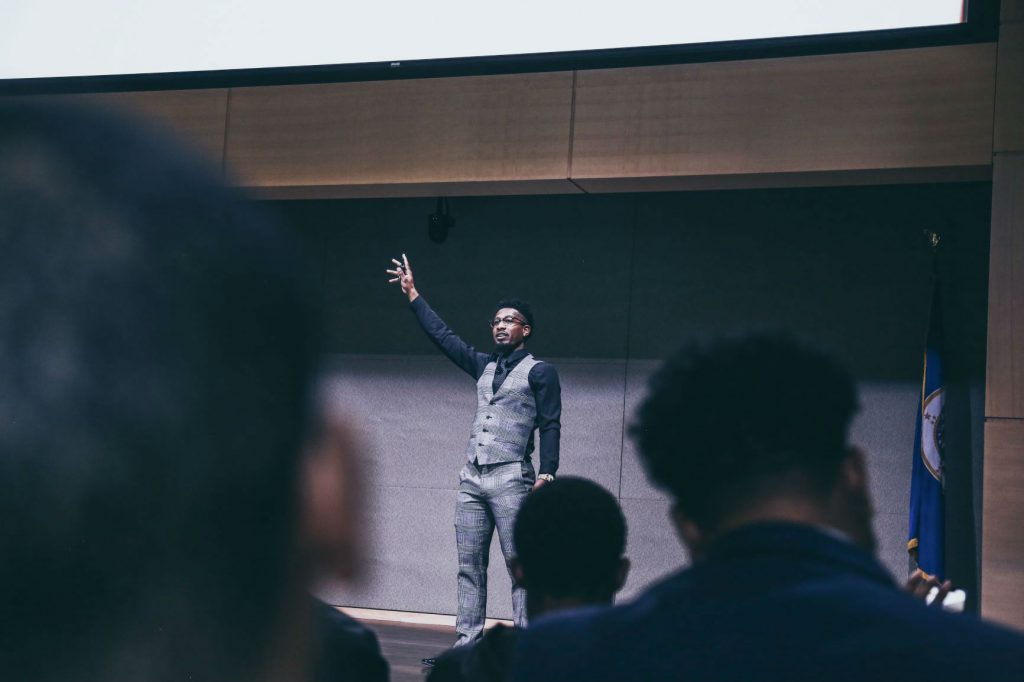 ---
Heading back to campus as the keynote speaker for the 30th annual Michigan Technological University Dr. Martin Luther King Jr. celebration banquet was a pinch-me moment for 2014 finance graduate Donzell Dixson. It wasn't that long ago, where instead of inspiration and confidence, Dixson waded through self-doubt.
"At times as a student, I felt inadequate. I felt less than. In class, I wasn't the smartest. Other students seemed to be more prepared for college than I was," Dixson says. "But my professors in the School of Business and Economics seemed to recognize I had a willingness—an eagerness—to learn."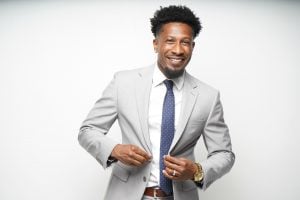 The Saginaw, Michigan, native first experienced campus by way of the MiCup Scholars Program, a collaboration between three Michigan community colleges and Michigan Tech, which encourages low-income and first-generation college students to continue to follow their dreams of higher education. The initiative is specifically geared toward students interested in science, technology, engineering, and mathematics (STEM).

"MiCup was really the first and only time I got to see firsthand what Michigan Tech was all about. That's how I knew it could be for me," he recalls.
Coursework was rigorous and with support Dixson rose to the challenge. "Getting connected with the Center for Diversity and Inclusion was critical for me. My relationships there helped during times of struggle," he says.
In his senior year, Dixson applied and was accepted into the competitive and nationally recognized Applied Portfolio Management Program (APMP). "It is a hands-on trading experience that really opened my eyes to possibilities in business. The thought processes and strategies I learned in APMP apply to just about every facet of my career and life now. I tend to approach everything a little bit differently—asking, 'how can I be a producer instead of a consumer'?"
A college internship with Target headquarters has evolved into a diverse technical career for Dixson. "Colleagues will often assume that as a business graduate I might not have a handle on the highly technical aspects," Dixson explains. He became even more motivated to learn, challenging himself to master coding and develop mobile apps. Management took notice. He has thrived in software engineering roles with the company and is now a business analyst.

In 2017, Dixson, who recalls his first-ever public speaking experience as an APMP student, founded Dixson Dynamics, whose mission is to educate, motivate and guide others to achieve their goals through a plan. He and his business partners have spoken to schools, colleges, organizations and businesses about how to not only create a plan but to put it into action.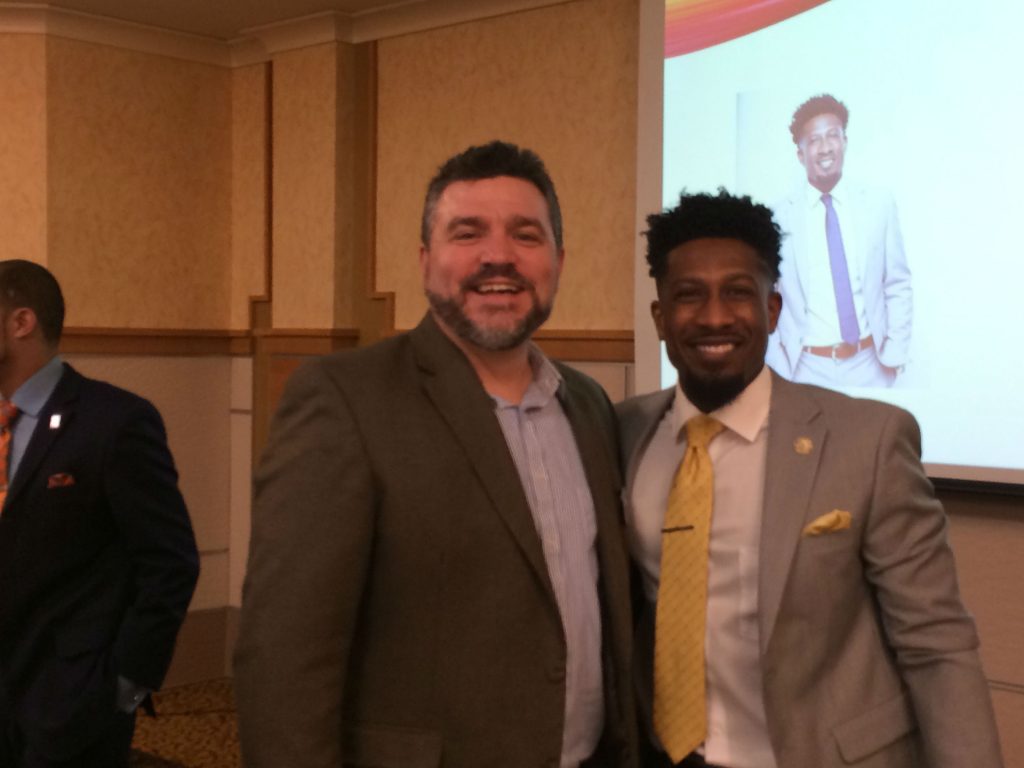 ---
Dixson calls Minneapolis home now, but he still has family back in Michigan rooting for him, just as they have since his days as a Husky. "In a lot of ways my mom barely recognizes me. I was a kid who at one time was expelled from school. She is proud of me. And she is proud that my success is centered on serving others."

Just as Donzell Dixson has evolved, campus continues to, too. Dixson believes in President Koubek's leadership and his mission to diversify Michigan Tech, providing more opportunities and experiences like his to even more students.