This summer, engineering management major Mitch Watters participated in a co-op at Greenheck. The third-year student completed real-world work assignments related to his major while being simultaneously enrolled in a course requiring online discussions, written assignments, evaluations, and a final report.
Q: Where are you doing your co-op?
MW: I am doing my co-op at Greenheck, which is a supplier of air movement and air control systems. I grew up in the same Wisconsin town Greenheck is located in, so when I saw a co-op job posting on LinkedIn, I applied right away.

Q: What are your responsibilities there?
MW: I am a test engineer at the dampers lab. I am responsible for performing tests and carrying out test plans. To set up tests, I perform air-leakage tests on our products; other times I make modifications or adjustments to our products and test how they perform. I collect data and communicate test results to our product development engineers. I also help brainstorm and make recommendations for our tests.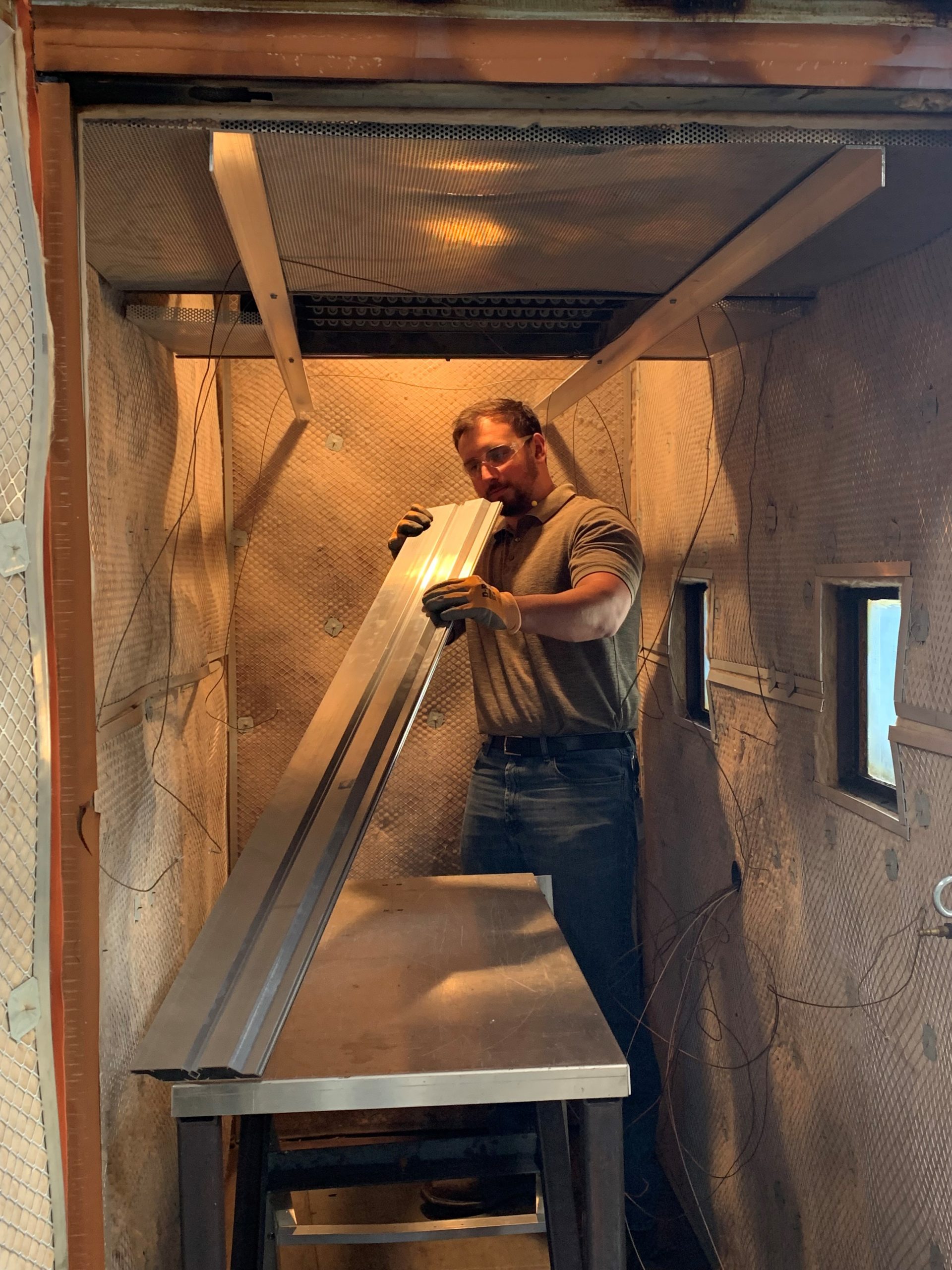 Q: Who do you work with?
MW: In the lab I work with our lab supervisor and test technician. A lot of the testing I do comes from our engineering team and product development engineers. I spend most of my time working with our product development engineers.

Q: What are you learning?
MW: I learned how engineering teams work together and how my role assists the sales team. I learned the importance of effective and efficient communication.
Q: Favorite co-op memory?
MW: Some of the best parts of my co-op were when I traveled for field issues. I was able to see the application for our product in the field and how to maintain a professional level of communication with our customers.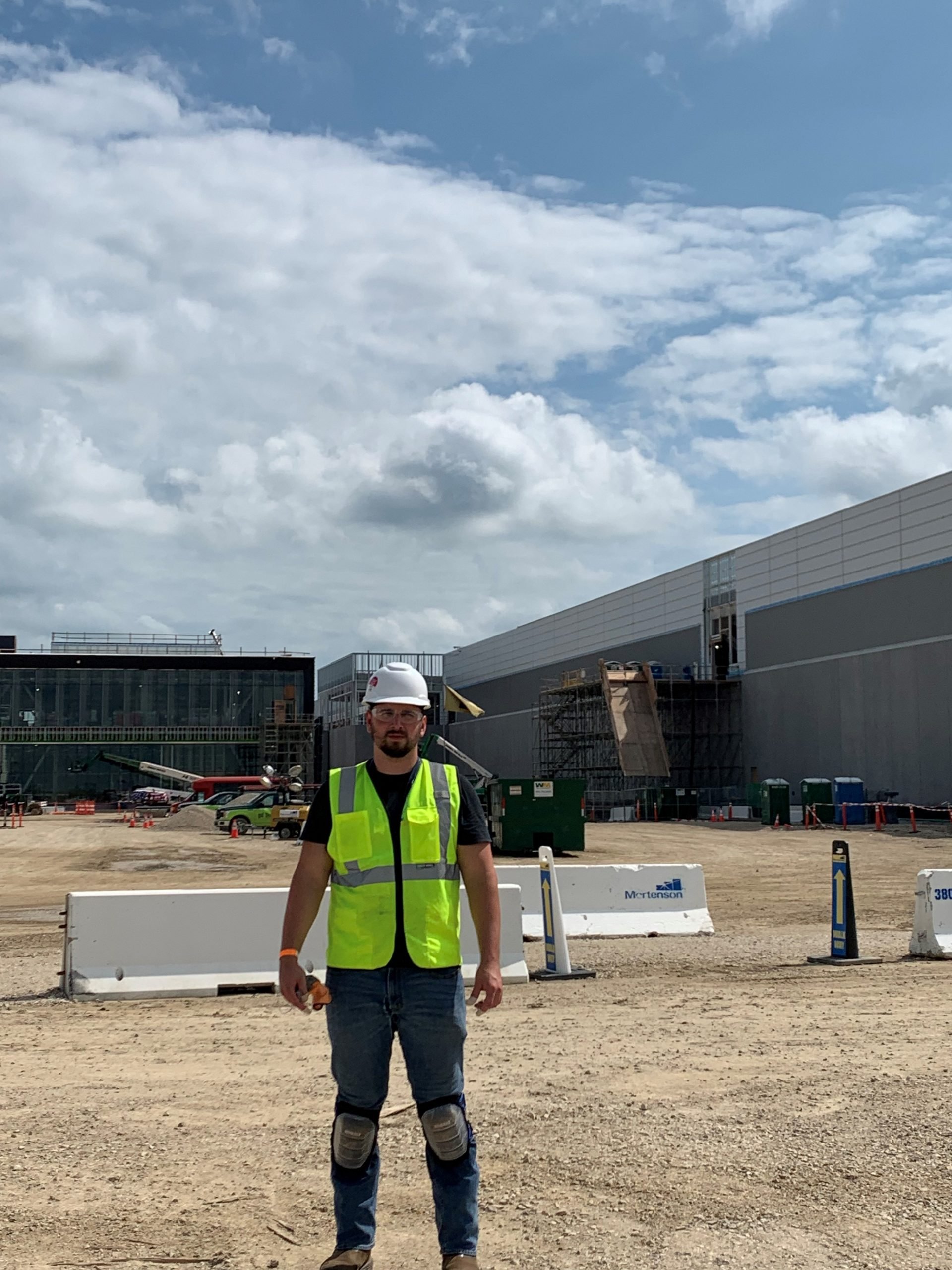 Q: What will you take away from this experience?
MW: My co-op experience helped shape my future career by giving me the engineering experience needed for my degree. As an engineering management major I need an understanding of both the engineering and business side of the company. Next summer I hope to do an internship where I can gain hands-on business experience. Overall, I am even more certain that I will really enjoy an application engineer position.

About the College of Business
The Michigan Tech College of Business offers undergraduate majors in accounting, construction management, economics, engineering management, finance, management, management information systems, and marketing, as well as a general business option. Graduate degrees include the TechMBA®, a Master of Engineering Management, a Master of Science in Accounting, and a Master of Science in Applied Natural Resource Economics.