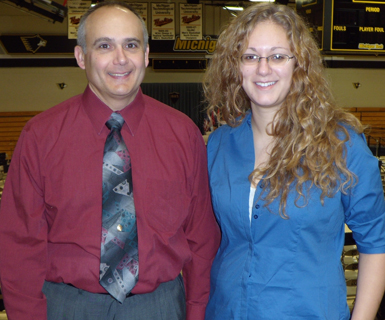 It's always great to see the generations converge at graduation, even more so when there are alumni from two or more generations gathering. Such was the case at Midyear Commencement.
Tonina Clements (left) will be an assistant manager at Walmart in Houghton. The business administration grad was happy to remain in the Keweenaw and dad, John '86 was up from Alpena with the family to celebrate the day. John's degree was in industrial management back in the day.
See Tech Alum for full story.