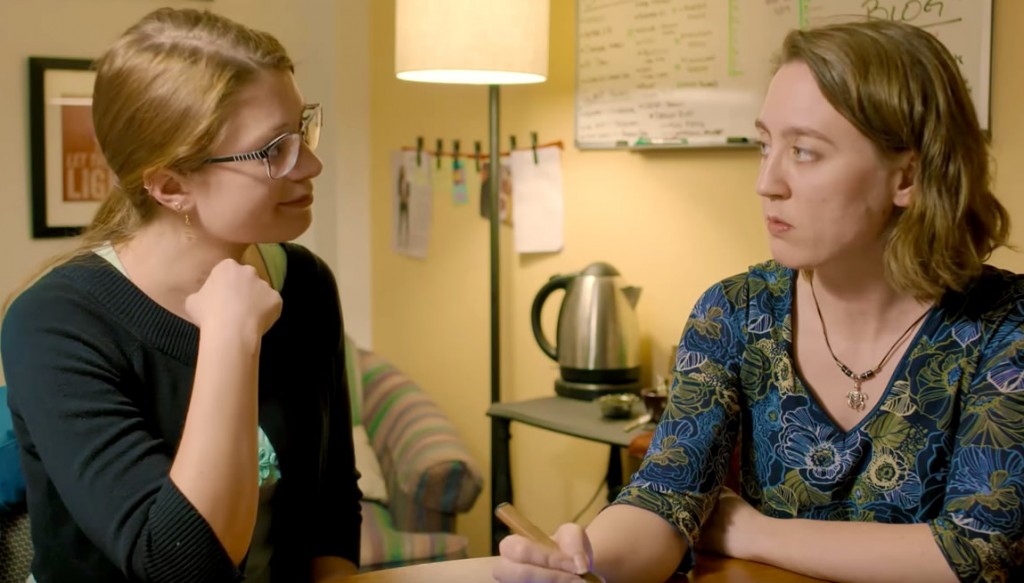 A new theory about virus surfaces—that they're hydrophobic—has opened up new processes to improve vaccine production, potentially making them more affordable around the world.
Virus Flocculation
Virus hydrophobicity is the focus of research by Caryn Heldt, an associate professor of chemical engineering, who won a National Science Foundation (NSF) Early Career Award grant. Heldt's CAREER Award will help her explore a process that causes viruses to clump, making them easier to remove.
Our focus for purification is for improved vaccine manufacturing. Reducing cost could increase adaption around the world.
Read more and watch the video at Unscripted, by Allison Mills.