---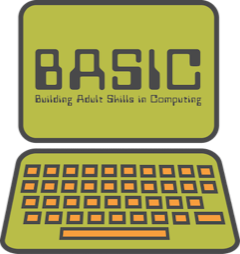 From The Keweenaw Report, January 17, 2023
Many older Americans struggle using smart phones, and computers. And in an ever-increasing digital world, electronic literacy skills are becoming more important to accomplish tasks. But learning about computers, smartphones, and navigating new technology does not have to be hard.
To help elderly residents and those with little computer experience, the Portage Lake District Library plans to host Michigan Tech students on Saturday for an adult skills class for computing.
With more stores, financial centers, government agencies, and commercial companies offering online availability, it will be important to learn skills for typing, basic computer functions and how to safely navigate the internet.
The Adult Computing Skills class taught by Michigan Tech students at the Portage Lake District Library will begin at 10 am on Saturday in the Michigan Room. Contact the library for more information at, 906 4824570.