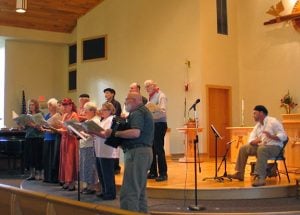 Please join us in a celebration of spring with a french, german, and spanish sing along Wednesday, April 11th, 5-6 pm in Walker 134!
Featuring Maple Sugar Folk and guest performers Andy Fiss and Abraham Romney.
Refreshments will be served. For more information please contact Karin Schlenker, German Lecturer, kbschlen@mtu.edu.