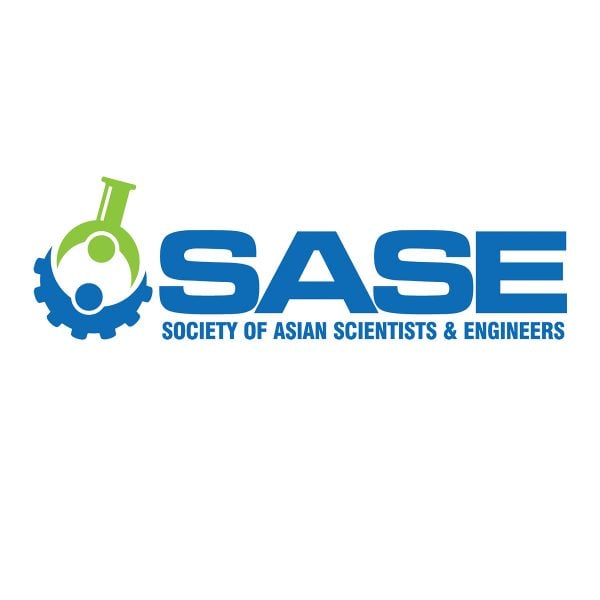 A new student organization has been officially approved through the office of Student Leadership and Involvement.
The mission of the Society of Asian Scientists and Engineers (SASE) at Michigan Tech is to support and promote the personal and professional development of Asian/Asian-American students and their friends.
Any and all interested students (including all majors and identities) are welcome to join SASE at Michigan Tech. Faculty and staff are also welcome to be involved as honorary members of the RSO.
Find more info and contact the SASE at Michigan Tech on the group's Involvement Link webpage.
An APIDA (Asian Pacific Islander Desi American) subcommittee will plan activities centered specifically around the Asian American experience,. Sudent leaders are working to officially affiliate the group as a national SASE chapter, in addition to its status as a Registered Student Organization (RSO) at the University.
The SASE group is co-advised by Distinguished Professor of Transportation Engineering Dr. Zhanping You (CEE) and Liz Fujita, Academic Advisor and Outreach Specialist in the Electrical and Computer Engineering department.
Information about the national work of SASE can be found here.