---

Michigan Tech ranks number three (3) in the Spring 2021 National Cyber League's Cyber Power Rankings, rising 12 points from a Fall 2020 ranking of 15. One hundred (100) teams were ranked.
---
In the NCL cyber-competitions, thousands of students from hundreds of colleges and universities nationwide are challenged to identify hackers from forensic data, pentest and audit vulnerable websites, recover from ransomware attacks, and more.
---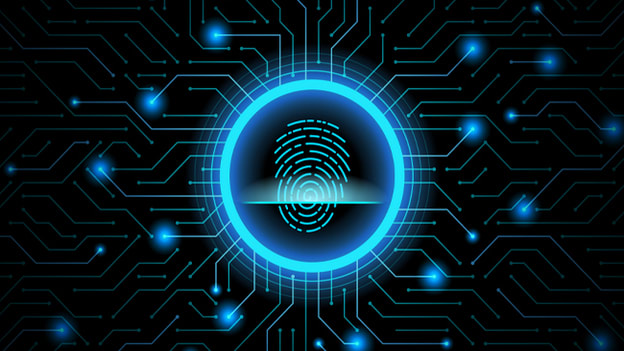 Three factors are considered in a school's annual Cyber Power Ranking. In descending magnitude of weight, they are:
The school's top performing team during the Team Game
The school's top performing student during the Individual Game
The number of participating students from the school, with additional consideration given to better student performance during the Individual Game
---
Schools are ranked based on their top team performance, their top student's individual performance, and the aggregate individual performance of their students. The rankings represent the ability of students from these schools to perform real-world cybersecurity tasks on the Cyber Skyline platform.
---
See how the NCL competitions work.
---
View the full list of NCL rankings.
---
The Cyber Power Rankings were created by Cyber Skyline in partnership with the National Cyber League (NCL). Every year, over 10,000 students from more than 300 colleges and universities across the US participate in the NCL competitions.