---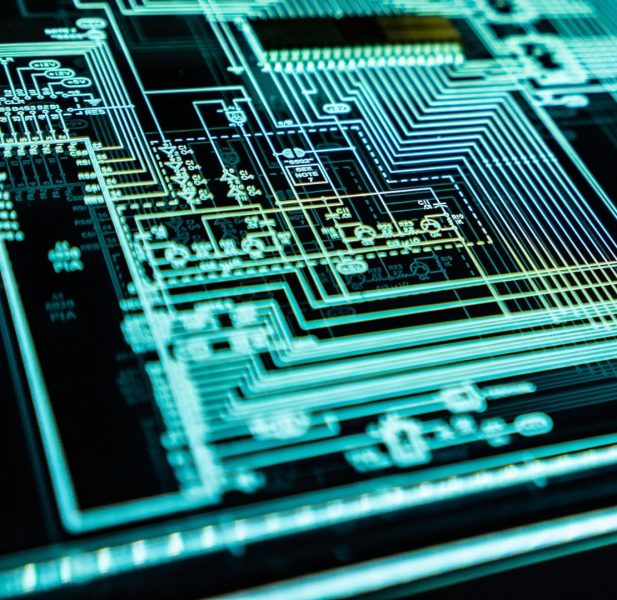 by Amanda Stump, Institute of Computing and Cybersystems
Join Michael Maxwell (VPA), Robert Schneider (Math) and special guests for an interactive workshop and panel discussion that combines music and math.
Maxwell and Schneider will demonstrate a synthesizer from a non-Pythagorean musical scale based on logarithms, and interactive stations will allow attendees to explore and experience the scales.
Refreshments will be served. Staff, faculty, students, and friends are welcome!
What: New Music from Mathematics: an Interactive Workshop
When: Monday, March 13, from 2-4 p.m.
Where: East Reading Room of the Van Pelt and Opie Library
For additional information, visit the Art in Silico webpage.