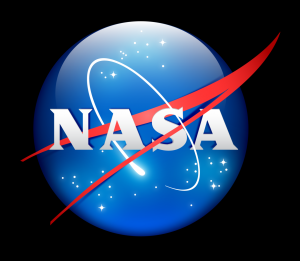 KIP students received awards tallying $10,000 in funding through the Michigan Space Grant Consortium (MSGC), sponsored by the National Aeronautics and Space Administration (NASA) for the 2017-18 funding cycle.
Michigan Tech Undergraduates receiving $2,500 research fellowships:
Thomas Bye (KIP): "NASAs Concern for Upper-Body Work Performance During Spaceflight: What Impact Does Respiratory Muscle Fatigue Have?" with Steven Elmer (KIP)
Marcello Guadagno (ME-EM): "Stratus Meteorological CubeSat: Payload Integration and Mission Level Design" with Lyon Brad King (ME-EM)
Michigan Tech Graduate Students receiving $5,000 research fellowships:
Matthew Kilgas (KIP): "Muscle Function Following Aerobic Exercise with Blood Flow Restriction: Implications for Spaceflight" with Steven Elmer (KIP) and Tejin Yoon (KIP)
Kevin Nevorski (Bio Sci): "Nitrogen in Space: An Examination of How Nitrogen Cycle Processes are Related in Streams and How Those Processes are Influenced at Multiple Special Scales" with Amy Marcarelli (Bio Sci)
NASA implemented the National Space Grant College and Fellowship Program in 1989 to provide funding for research, education and public outreach in space-related science and technology. The program has 52 university-based consortia in the United States and Puerto Rico.
As an affiliate of the Michigan Consortium, Michigan Tech has been an active participant in MSGC for approximately 20 years. MSGC funding is administered through Michigan Tech's Pavlis Honors College.
For more information, contact Paige Hackney in the Pavlis Honors College at 7-4371 or visit the MSGC website.