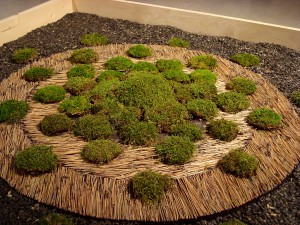 Art minor Hannah Fisher is interviewed on sculpture, the Equal and Opposite Show, and semester art projects.
Listen to the interview on SoundCloud. It is 06:28 minutes in length.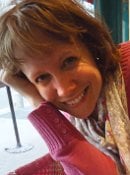 LearnLiveGrow, a website for hispanic students, published an interview with Assistant Professor Lisa Johnson (VPA) on STEAM education (Science, Technology, Engineering, Arts and Math). The website is available in Spanish and English.