Director of Jazz Studies, Adam Meckler, has announced this year's student recipients for the Don Keranen Endowed Scholarship Awards.
Each year, excellence in Jazz is recognized by way of the Don Keranen Memorial Jazz Scholarship. Three students are chosen by their peers in recognition of improvement, excellence, and leadership. Our award winners this year include R&D drummer Zane Smalley, Workshop Brass Band trombonist Matthew Plansinis, and Lab Band Lead Tenor player Grayson Dunham. These students all showed leadership, dedication, excellence, and improvement this year. I am grateful for them, and wish them continued success in the coming years. – Director of Jazz Studies, Adam Meckler.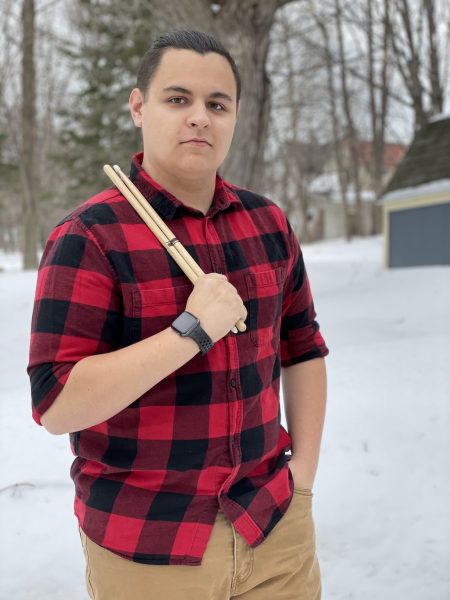 Zane Smalley is a 3rd Year Software Engineering Major with a minor in Mathematical Science. He is a founding member of the Video Game Music Ensemble, and a member of the R&D Big Band, a Jazz Combo, and the Huskies Pep Band at Michigan Tech. Zane has been consistently involved with various bands and choirs since the age of 10 and started playing drums when he was about 13. When he isn't in rehearsals, Zane enjoys spending his free time playing Super Smash Bros and Risk of Rain 2 with friends or playing and watching disc golf.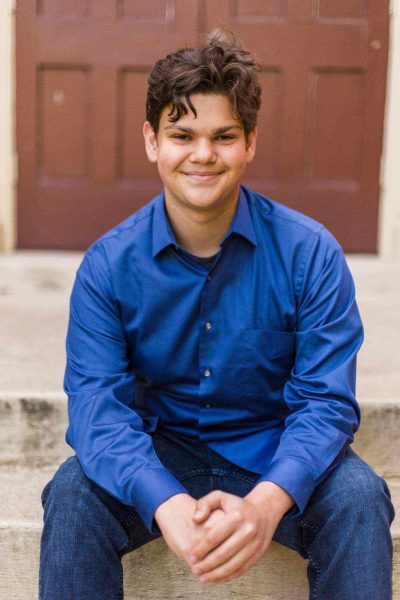 Matthew Plansinis has had many aspirations in his life, but by far mathematics and music held most of his interest. From a young age, he liked to build stuff and was just curious how objects worked, so pursuing a career in engineering was an obvious choice. He only decided to major in biomedical engineering due to his youngest of two brothers, who was born with type 1 diabetes.
"A majority of my life I've worked with and used equipment designed by biomedical engineers, so in hopes of improving my brother's physical health, I chose to follow their path."
As for his interest in music, it started in 2011, when he started learning trombone for the first time in his middle school's concert band. For the nine years following then, he would learn much, play in a variety of bands, and grow his appreciation for many genres of music. At this moment in his life, Matthew desires to gain a better knowledge of the history and theory of jazz, and to continue playing music in the future.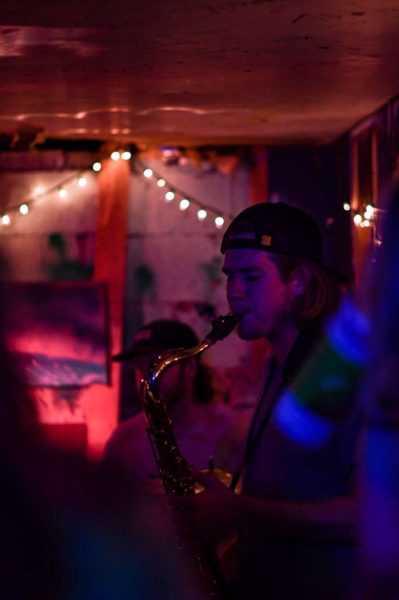 Grayson Dunham is a 4th year Audio Production and Technology student here at Michigan Tech. He has played in the Jazz Lab Band, as well as the Jaztec combo, for his entire collegiate career – as well as pursuing a minor in Jazz Studies. Some of his hobbies include backcountry skiing, mountain biking, music production and performance, and cooking.