The School of Business and Economics has created a new MIS Alumni Endowed Scholarship to be awarded to students in the 
Management Information Systems
major. It is the Donors' desire that two scholarship awards be given each year: one 
$1,000
scholarship awarded to one sophomore, and one 
$2,000
scholarship awarded to one junior.

The selection committee awarded the 2014-15 MIS Alumni Scholarships to Skyler Cavitt ($1,000 scholarship for a Sophomore) and Benjamin Hendrick ($2,000 scholarship for a Junior).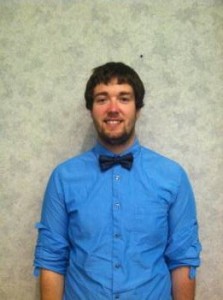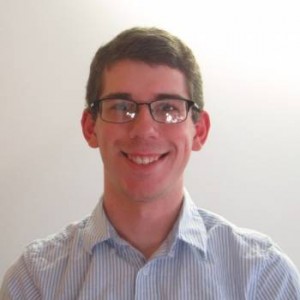 The MIS Alumni Scholarship recipients were selected based on the following criteria:
Academic performance
Communication skills
Demonstrated commitment to the MIS major
Financial need
Students majoring in Management Information Systems were invited to submit their resumes and personal essays explaining why they deserve this financial award and recognition. We sincerely appreciate the support and commitment of the MIS alumni who made this endowed scholarship possible: Jamie Linna, Steve Linna, Carrie Schaller and Greg Horvath.