Jun Dai is a visiting assistant professor from Southwestern University of Finance and Economics in China. She received her PhD in 2017 from the Rutgers Business School. Her research interests include applying new technologies such as blockchain, industry 4.0, and data analytics for the auditing profession.
Dai's paper "Imagineering Audit 4.0" received the Bright Idea award in 2017, which is identified as one of the top 10 manuscripts for the year among all publications of New
Jersey 's business faculty.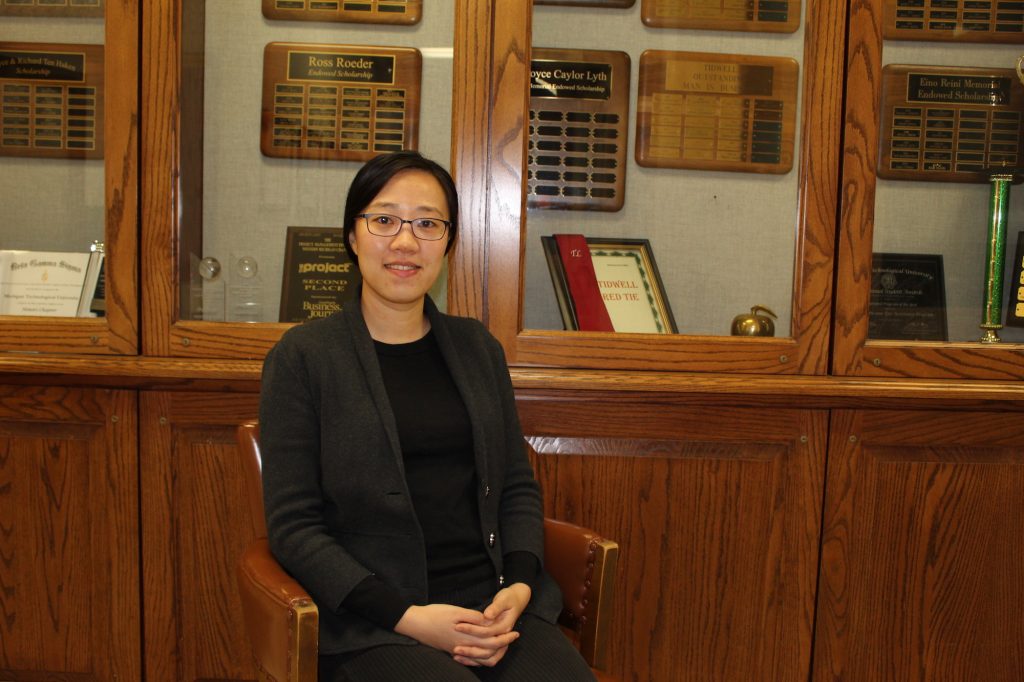 Earlier this month, Dai presented to the 43rd World Continuous Auditing and Reporting Symposium. The theme of the symposium was disruptive innovation in accounting. Her presentation, "Utilizing Blockchain and Smart Contracts to Enable Audit 4.0: A Case of Accountability Audit of Air Pollution Controls In China," explored the potentials of using smart sensors, Internet of things, blockchain, and smart contracts to reengineer current auditing procedures to be more agile, precise, and transparent.
Dai serves as an associated editor of the Journal of Emerging Technologies in Accounting and has published in academic journals and professional journals, including Accounting Horizons, Journal of Information Systems, International Journal of Accounting Information systems, Journal of Emerging Technologies in Accounting, and the CPA Journal.