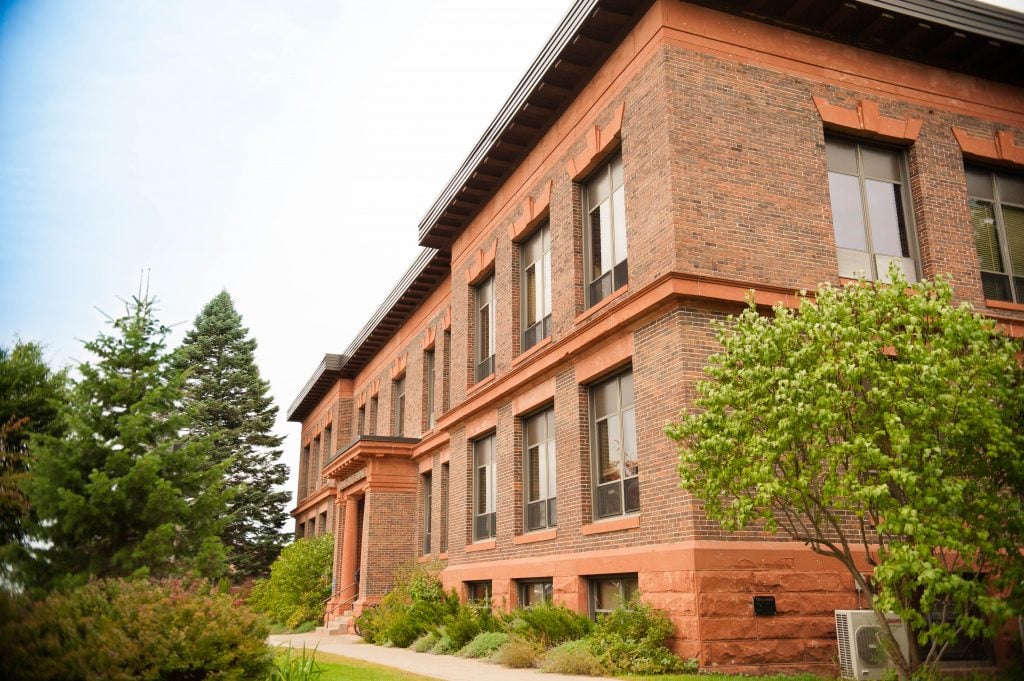 The School of Business and Economics (SBE) at Michigan Technological University announces the appointments of Sheila Milligan, senior lecturer in accounting, as the Richard and Joyce Ten Haken Faculty Fellow in Accounting/Finance, and Jeff Wall, assistant professor of management information systems (MIS), as the Richard and Joyce Ten Haken Faculty Fellow in Business.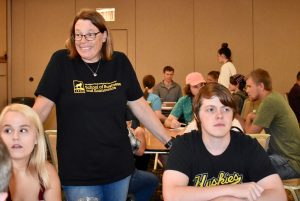 Dean Johnson, dean of SBE, says the fellowships shine a light on the important work Milligan and Wall do in the classroom and beyond: "Our faculty stand a part for being large enough to lead and small enough to care. They know our students' strengths and goals, and they play integral roles in guiding them with hands-on learning and mentoring." 
Milligan, a 17-year veteran at the University, says that Richard and Joyce's giving inspire her every day. "I want to be my best for our hardworking students, who are very conscientious about their education," she says.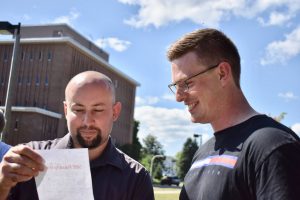 Fellowship funds will be used for student travel, experiential education, student scholarships and to provide teaching assistant positions and professional development for faculty. "Attending conferences in forensic accounting is critical to keeping my teaching agile and relevant to prepare students," Milligan says. 
Wall intends to direct his fellowship funds toward undergraduate scholarships for students dual majoring in accounting or finance and MIS. "Using the funds–more than $8,000 in total–in this way can help support Michigan Tech's enrollment goals for business students," Wall says of the new initiative directed at growing the School of Business and Economics.
Trends in industry are placing a greater emphasis on the intersection of accounting and finance with MIS.  Wall anticipates seeing top-quality, interdisciplinary students through these scholarships.
The Ten Haken Faculty Fellowship positions were created in 2017 to attract and retain high-quality business faculty and to inspire teaching and research activity amongst business faculty. Both accounting majors with bachelor's degrees in business administration, Richard and Joyce Ten Haken are pillars of support for SBE's students and faculty.