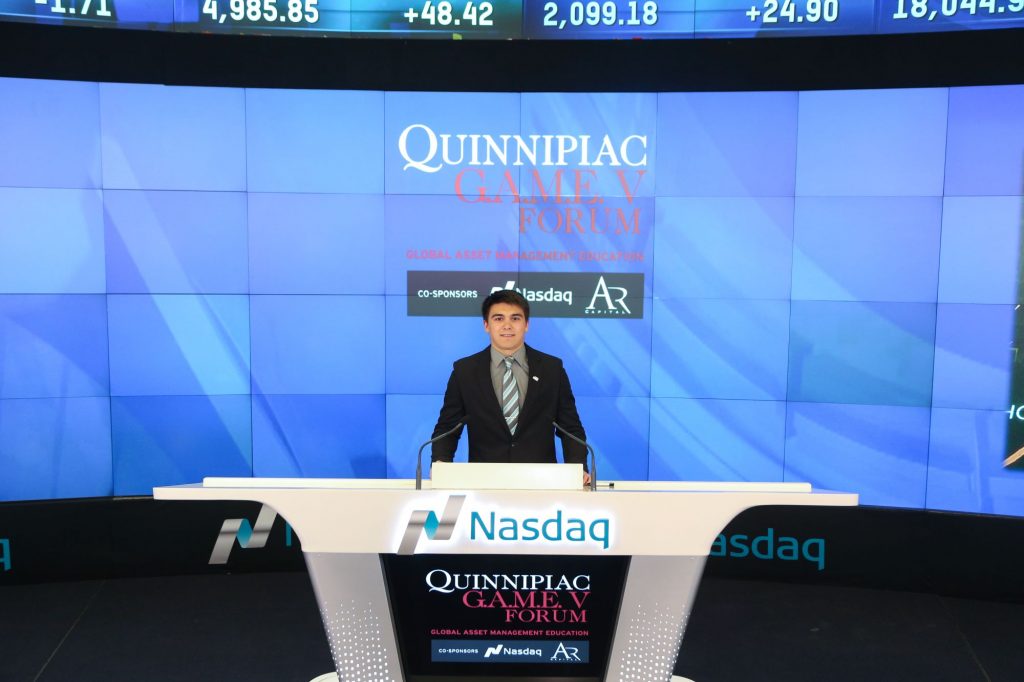 The School of Business and Economics at Michigan Technological University announces the Husky Investment Tournament, an exciting and engaging semester-long outreach initiative designed for high school business classrooms. Students in grades nine through twelve will see business come to life through the principles of the stock market–with the opportunity to win prize money and college scholarships!
"The purpose of the Husky Investment Tournament is to offer more students more pathways to discover business opportunities at Michigan Tech," says Dean Johnson, dean of the School of Business and Economics and founder of the Tournament. 
How it works: Teams comprised of 3-4 student members will receive $1,000,000 in virtual US dollars will build a portfolio. At the conclusion of the competition, the team with the top-performing portfolio will be invited to campus to pitch to a panel of current Michigan Tech students and experts. The winning team will also receive $1,000 in prize money and all student-team members who actively participate will be awarded scholarships to attend Michigan Tech.
Most importantly, students will learn about the world of investing and business in a hands-on and dynamic way.
"We envision the Husky Investment Tournament to be embedded into an economics or business or personal finance class. Teachers should plan to discuss personal finance, investing, and the Husky Investment Tournament with students. The School of Business and Economics will provide faculty support and resources," Johnson says.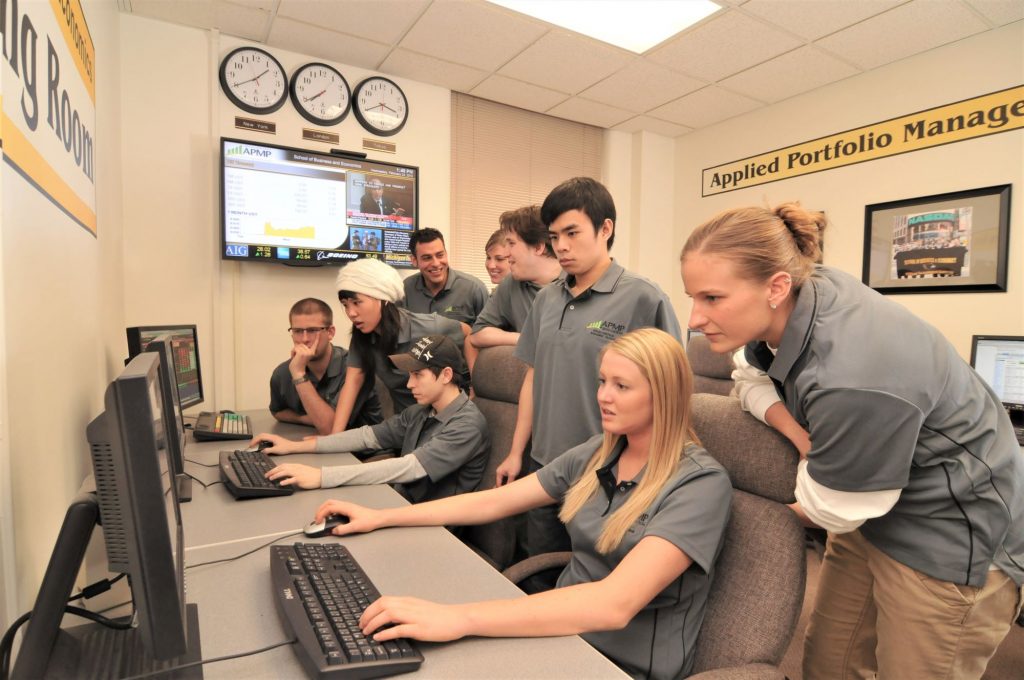 Registration closes September 23 and the competition begins October 1, running until December 1. Interested educators or administrators may inquire for more details by emailing business@mtu.edu.