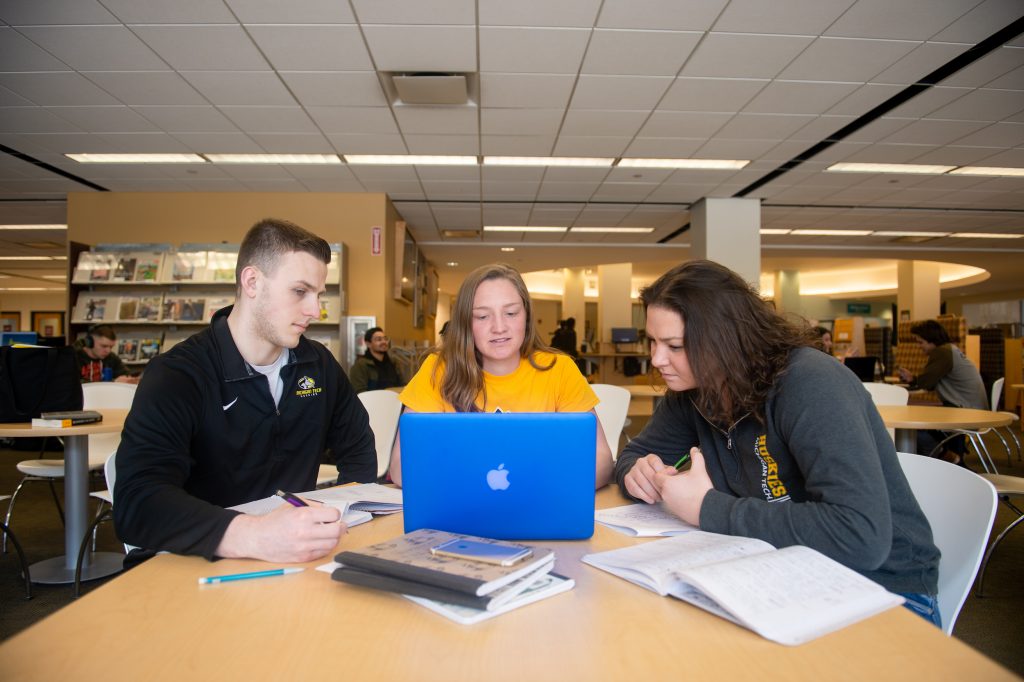 The National Business Scholars Program provides $20,000 per year to incoming students in the School of Business and Economics who are from outside the state of Michigan or from international countries.
As part of an initiative to expand the School of Business and Economics by providing greater access, Michigan Technological University launched a new scholarship program for students from outside the state of Michigan—including international students—who are considering attending Michigan Tech in fall 2020 for an eligible business or management major.
"Around the world, business ranks as the most-pursued college major. We're excited to offer this new opportunity to serious business students who see the advantage of studying at a technological university," says Dean Johnson, dean of the School of Business and Economics.
Renewable for four years, the National Business Scholars Award, which is automatically awarded, is valued at an unprecedented $80,000. The program was piloted last December and officially launched in September.
"In many cases for students in Wisconsin and Minnesota, we are the closest accredited business school with a technology focus—the key to a successful career in today's business world," Johnson adds.
Majors included in the program are accounting, construction management, economics; engineering management, finance, general business option, management, management information systems and marketing. In addition to National Business Scholars award funding, recipients have the opportunity to earn additional aid based on results from student's Free Application for Federal Student Aid (FAFSA).
Learn more about the National Business Scholars Program.