Tripti Singh is an assistant professor of management information systems (MIS) in the College of Business at Michigan Technological University.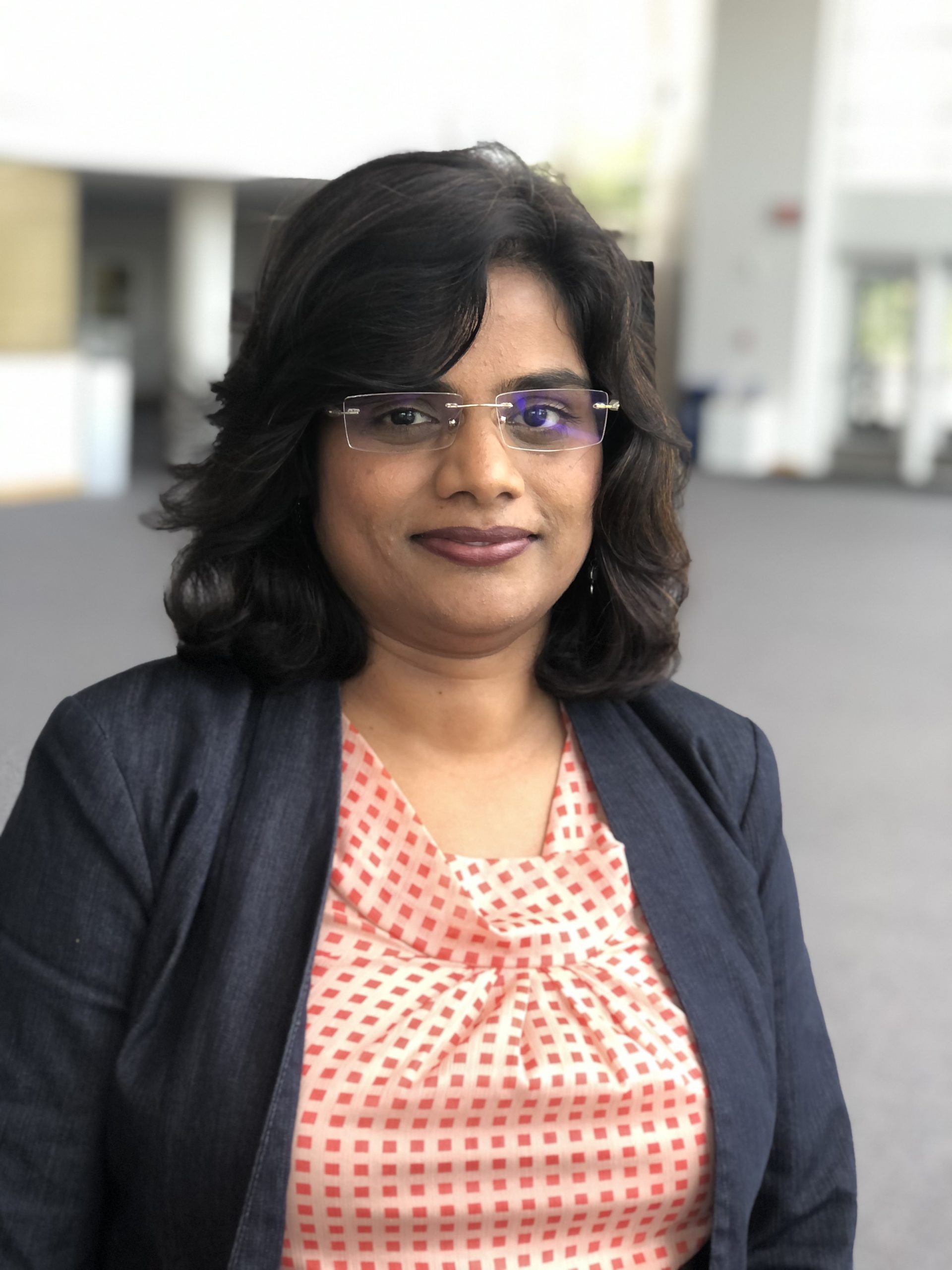 Dr. Singh earned her Ph.D. in MIS from the University of Alabama. Before joining the doctoral program, Singh worked in clinical research at the University of Alabama at Birmingham. She also holds a Master of Business Administration (Information Systems) and a Master of Public Health (Healthcare Organization and Policy) from the University of Alabama at Birmingham. Singh is also a certified Project Management Professional and holds the Six Sigma Green Belt certification from the American Society of Quality.
Her research focuses on 1) cybersecurity, 2) healthcare information systems, and 3) information privacy. She focuses on the intersection of human behavior and security within the cybersecurity domain to understand information security policy (ISP) compliance issues. Singh also researches the role of security-related stress among cybersecurity professionals. Her work focuses on understanding the digital divide, adoption of healthcare technology, information privacy, and health information disclosure issues among patients in the healthcare domain.

About the College of Business
The Michigan Tech College of Business offers undergraduate majors in accounting, construction management, economics, engineering management, finance, management, management information systems, and marketing, as well as a general business option. Graduate degrees include the TechMBA®, a Master of Engineering Management, a Master of Science in Accounting, and a Master of Science in Applied Natural Resource Economics.