The campus community is invited to hear Laura Connolly, assistant professor of economics, present 'Labor Mobility and the Affordable Care Act: Heterogeneous Impacts of the Preexisting Conditions Provision,' as part of our Brown Bag Research Seminar Series, Noon to 1 p.m. on Wednesday, September 29 in Academic Office Building room 101.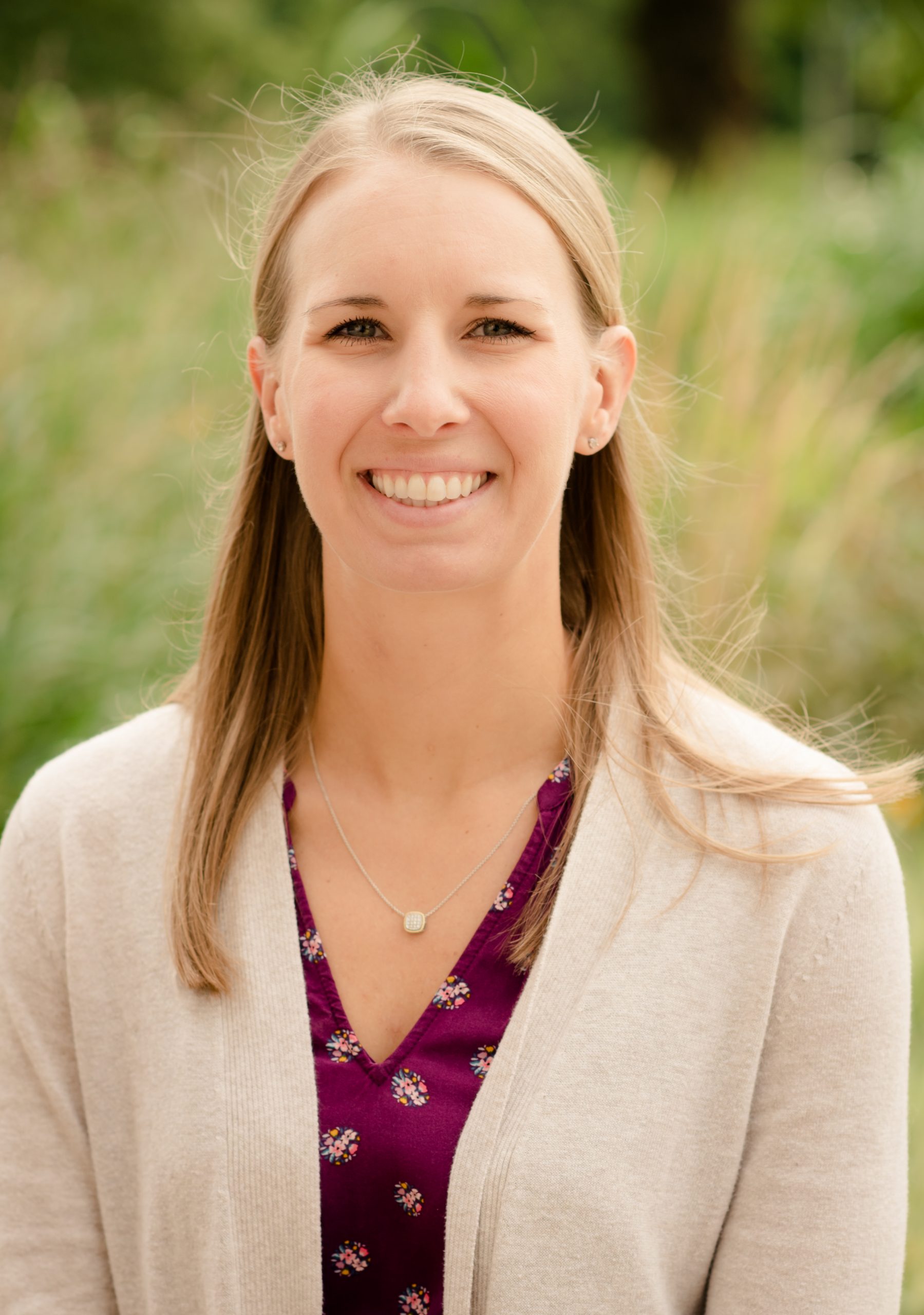 "The Patient Protection and Affordable Care Act (ACA) preexisting conditions provision ensures that insurance companies cannot deny coverage or charger higher premiums to individuals due to a prior health condition. We evaluate the impact of this provision on job mobility in the U.S. to determine whether the provision reduced job lock for individuals with chronic conditions. Our results highlight the heterogeneous impacts of the policy on different subgroups of the population. We find significant improvements in labor mobility among male household heads with prior health conditions, but no significant change in labor mobility among females. Declines in job lock are largest among families with children and household heads with relatively low levels of education. The results are consistent with the policy improving access to healthcare, and both mental and physical wellbeing, which ultimately increased labor market flexibility for some workers."

About the College of Business
The Michigan Tech College of Business offers undergraduate majors in accounting, construction management, economics, engineering management, finance, management, management information systems, and marketing, as well as a general business option. Graduate degrees include the TechMBA®, a Master of Engineering Management, a Master of Science in Accounting, and a Master of Science in Applied Natural Resource Economics.