Category Archives: Faculty Spotlight
Sit down with Russ Louks, management information systems professor of practice in Michigan Tech's School of Business and Economics.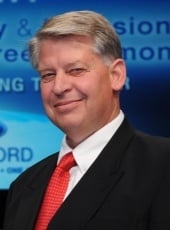 ---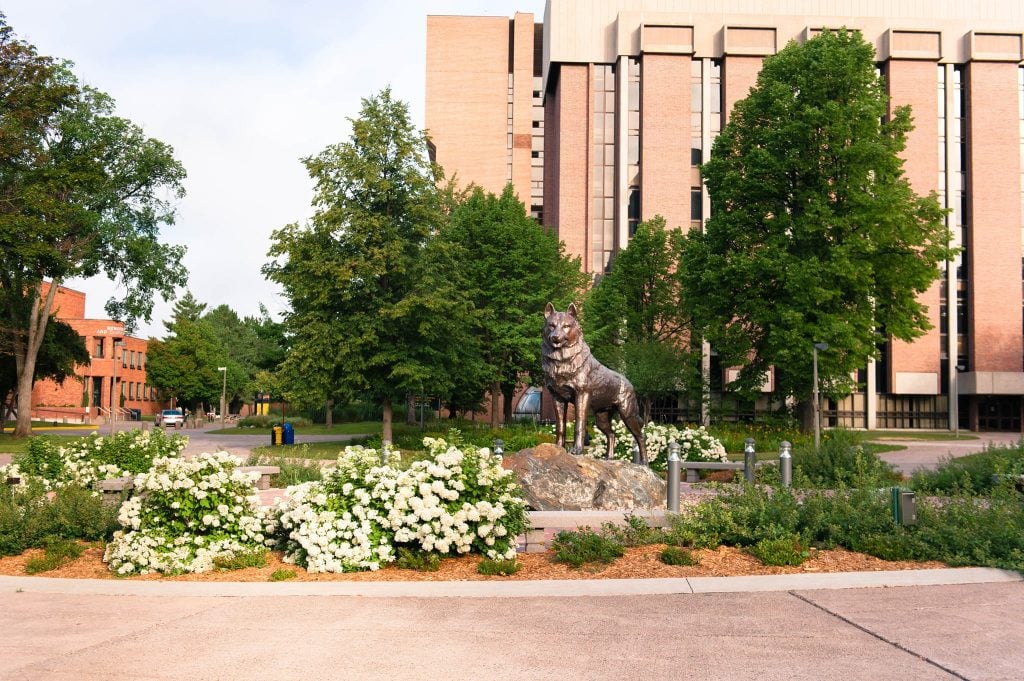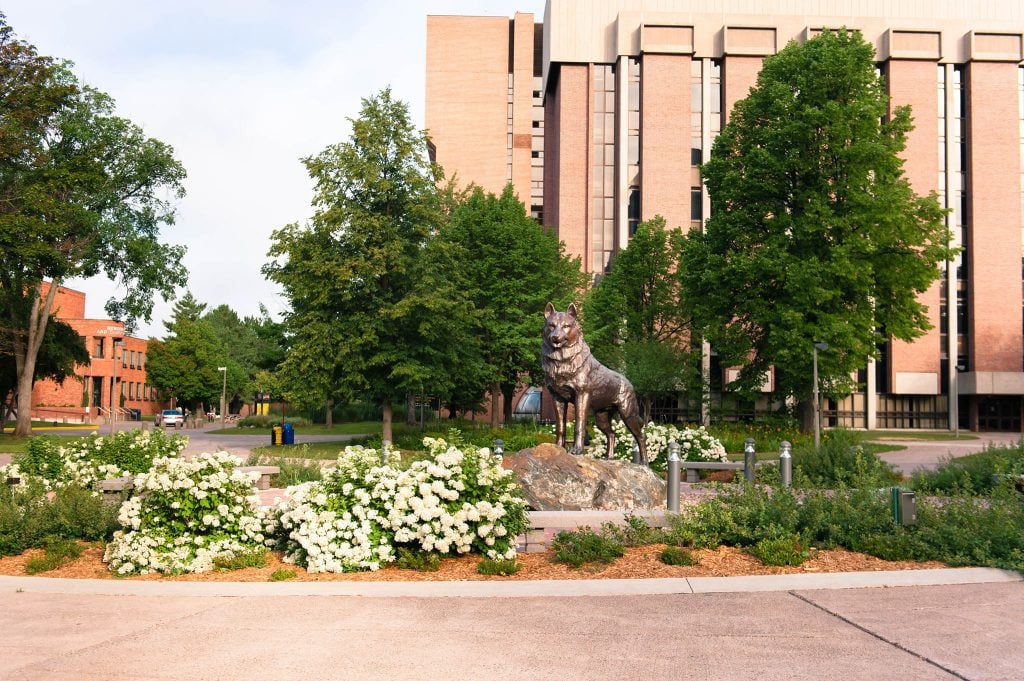 At its annual faculty retreat last week, Dean Johnson, dean of the School of Business and Economics (SBE), presented for the first time awards for excellence in research and service. Dana Johnson, professor of supply chain and engineering management, was the recipient of the research award. Johnson will receive funding toward faculty development for her current stream of research to predict which patient psychometric attributes and demographic variables impact overall patient experience. This will extend prior research by working with Aspirus Keweenaw who utilizes the Clinician and Group Consumer Assessment of Healthcare Providers and Systems. 
Joel Tuoriniemi, professor of practice in accounting, was acknowledged for his dedication to service. "There are many deserving faculty members in SBE who work to advance our strategic vision. I am fortunate to be surrounded by motivated students who demand a rigorous experience and serve as ambassadors. It makes my job promoting the Master of Science in Accounting program to future Huskies and employers that much more rewarding," says Tuoriniemi.

In addition to the new honors in research and service, the School each year recognizes exemplary teaching. The addition of two new awards promotes the hard work School of Business and Economics faculty dedicate to blending business and technology curriculum to meet student and industry needs of the future.

"Faculty have expectations in the realms of teaching, research, and service. These new awards are designed to recognize faculty leaders in the School of Business and Economics," says Dean Johnson.

---
Get to know Mari Buche, associate dean of the Michigan Tech School of Business and Economics and professor of Management Information Systems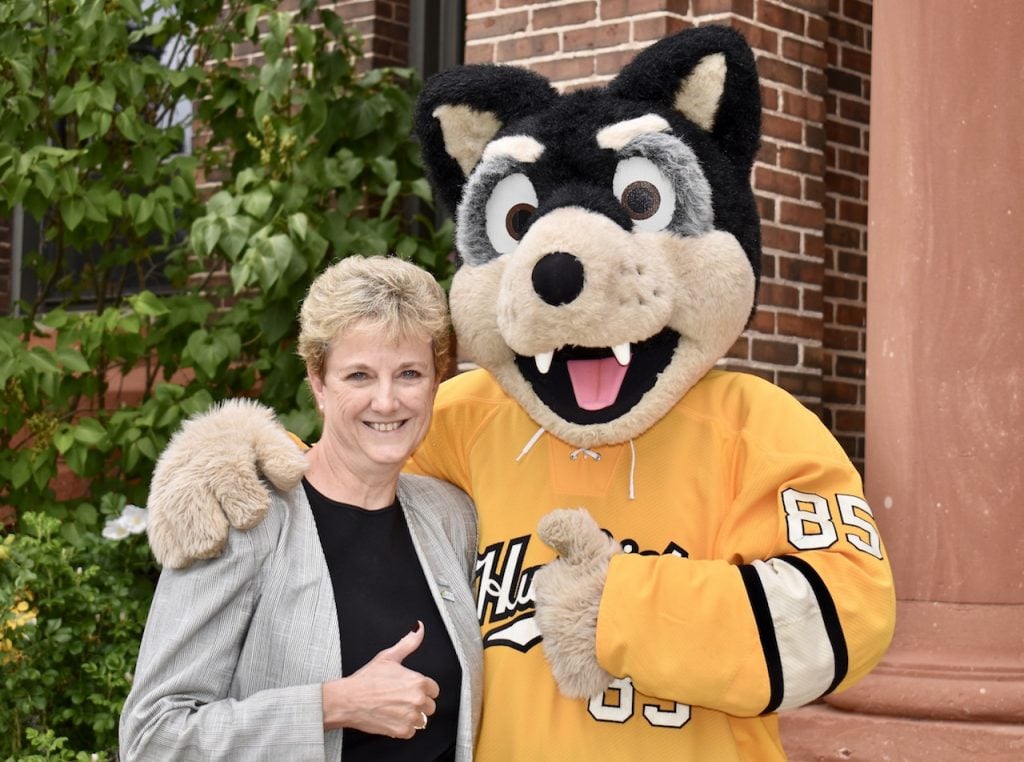 ---
During each spring semester, the five college Deans will identify outstanding instructors within their unit. (Engineering-4, Sciences and Arts-5, Business-1, Forestry-1, and Technology-1) These twelve nominees (allocated proportionally by the total number of affiliated faculty) are announced one per week through the spring term. All twelve are invited to an end-of-term luncheon where they receive formal recognition and a small token of appreciation from the Center for Teaching and Learning (CTL).
Beginning in 2017, Deans' Teaching Showcase winners are considered (along with the distinguished teaching award finalists not selected) for three additional university-wide $1000 awards in targeted areas. Awards are given for exceptional large classroom/introductory teaching, innovative or outside the classroom teaching methods, and/or curriculum or assessment development. Each awardee is asked to make a presentation at a separate CTL event the following fall, sharing exceptional contributions and formally receiving recognition. Recipients take part in the next selection process.
This year, the School of Business and Economics is proud to recognize Dr. Jeffrey Wall, Assistant Professor of Management Information Systems.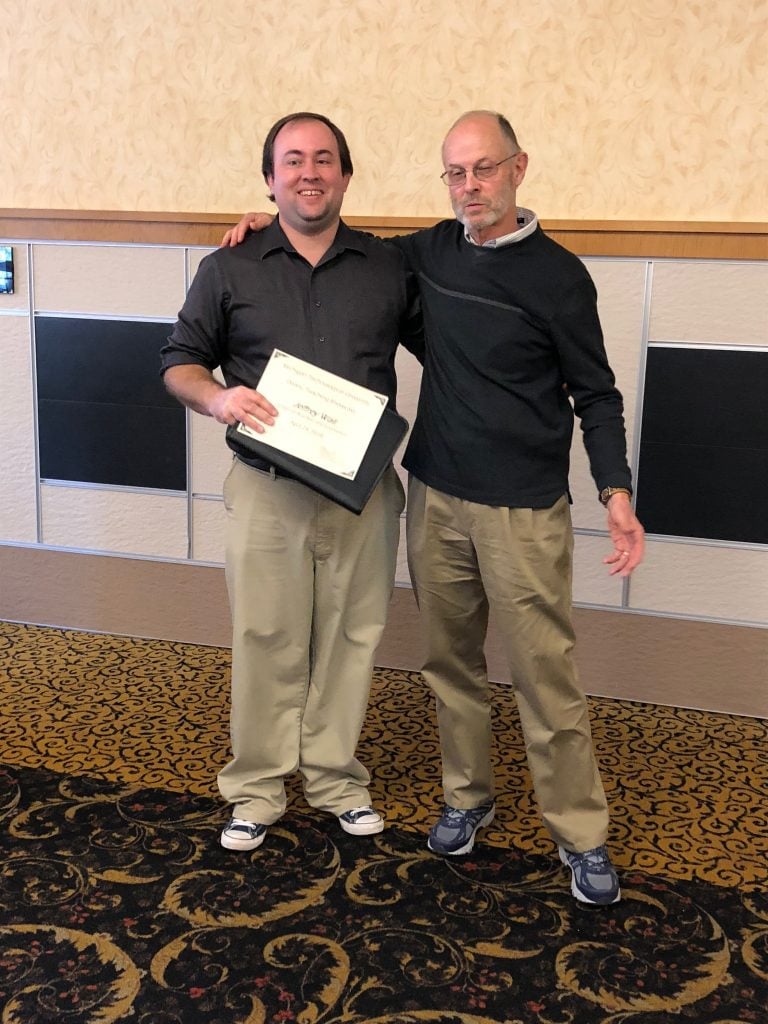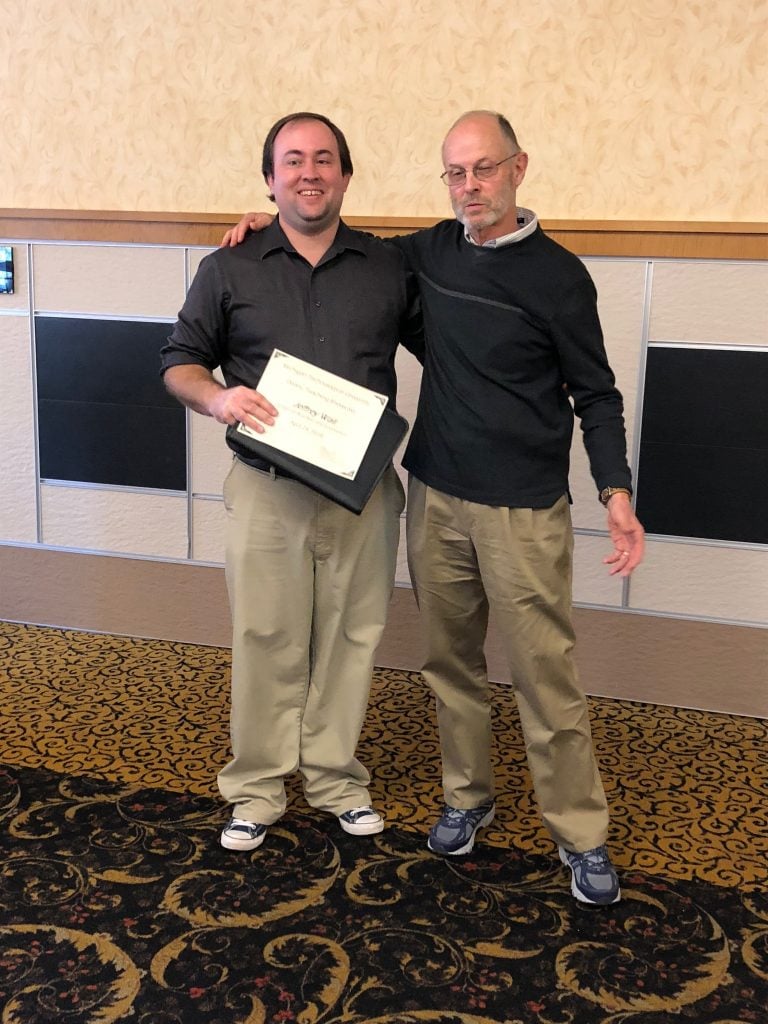 ---
It is with great pleasure to announce the School of Business and Economics 2017-2018 Teacher of the Year has been awarded to Senior Lecturer, Roger Woods!  He is a third-time winner of this award, he was also selected as the 2013-2014 and 2016-2017 recipient!
Every spring fourth-year students from the School of Business and Economics nominate the top three faculty members they believe are deserving of this award.  The results from that survey are tallied, and the faculty members with the most nominations move on to the second round.  The second survey goes out to the entire SBE student body.  This time students are asked to select one faculty member they feel should be recognized as Teacher of the Year and also have the opportunity to share comments on why that individual is deserving.
It is clear from the comments submitted by students, that Roger is a one-of-a-kind teacher. Below he is pictured with his girls, Lucy and Sage.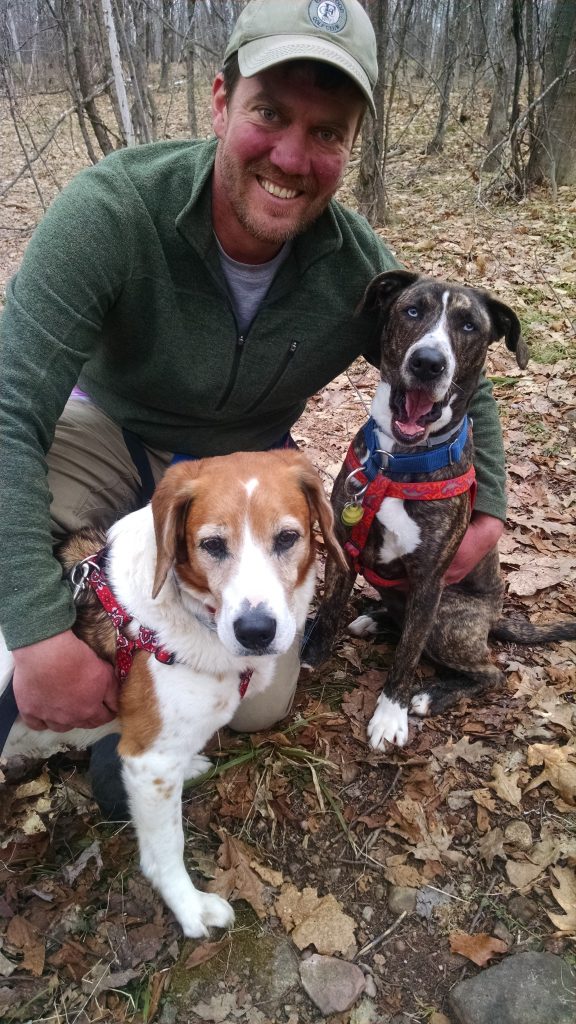 ---