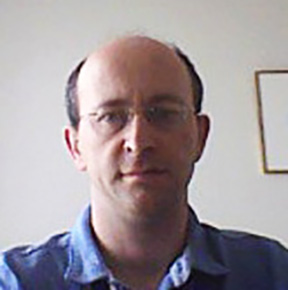 A paper by Yakov Nekrich, associate professor of computer science, has been accepted by the 2020 ACM-SIAM Symposium on Discrete Algorithms (SODA 2020), the prime conference in the area of algorithms research.
The article, "Better Data Structures for Colored Orthogonal Range Reporting," was co-authored by Timothy M. Chan of University of Illinois at Urbana-Champaign (UIUC).
The SODA 2020 conference takes place January 5-8, 2020, in Salt Lake City, Utah.