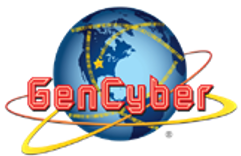 All GenCyber 2020 summer programs will be deferred to 2021 due to the impact of the COVID-19 virus.
For a listing of those programs who are receiving funding to host a camp, please see gen-cyber.com.
For updates and questions regarding specific camps and/or outreach activities, please contact the host institution using the information found on gen-cyber.com.
Please direct questions about the Michigan Tech GenCyber program to gencyber@mtu.edu.