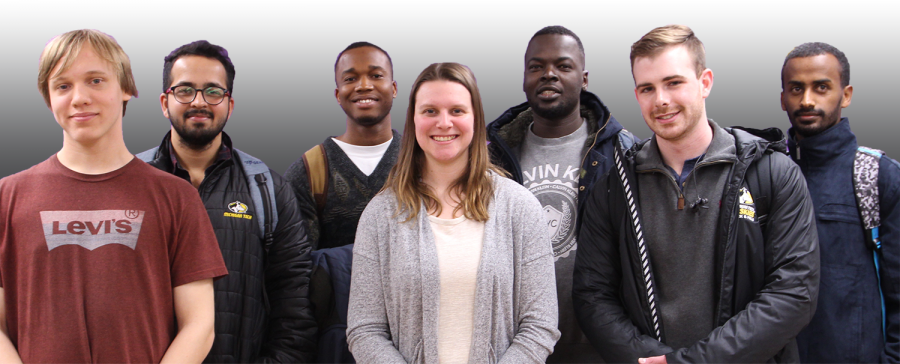 The International Graduate Student Communication and Culture Center (IGSC3) is hosting a weekly Conversation Circle on Thursdays at 10:00 a.m. through June 26, 2020.
The aim of the conversation circles is to give international students opportunities to practice conversational English in an informal setting.
International students will discuss a range of topics selected by IGSC3 coaches, as well as students. Topics often include American culture, popular culture, travel, and history.
The meetings will be hosted through an online Zoom meeting. Sign up to participate here.