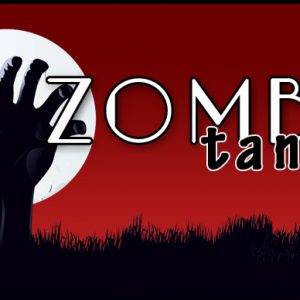 College of Computing Professor Yu Cai, Applied Computing, has arranged for a special guest lecture on penetration testing by security expert Josh Little of zombietango.
The free, 60-minute technical lecture will take place on Thursday, June 11, 2020, at 2:00 p.m., via an online Microsoft Team meeting.
Join the lecture here. The conference ID: 164 473 926#.
Students enrolled in the summer section of SAT 3812, Cybersecurity I, are required to attend the lecture. All students are welcome and encouraged to join.
Contact Professor Yu Cai for additional information.