The Michigan Tech Athletics department has announced that 46 track and field student-athletes, and four Huskies from the men's tennis team were recently named to the GLIAC All-Academic and All-Academic Excellence Teams. Below are the College of Computing students and recent graduates who appeared on the academic teams.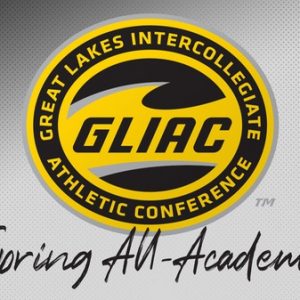 All-Academic Excellence
Academic Excellence Teams comprise student-athletes that have a cumulative GPA of 3.50-4.0. Grades are based on marks from the spring semester.
Men's Track & Field: Robbie Watling
Sr., Computer Science
Ryan Beatley, Jr.
Computer Engineering
Men's Tennis:
Siddhesh Mahadeshwar
So., Computer Science
Nico Caviglia, Jr.
Computer Engineering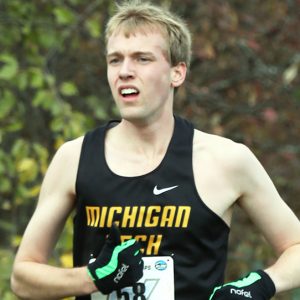 All-Academic
All-Academic Teams comprise those student-athletes that meet criteria and carry a cumulative grade point average (GPA) of 3.0-3.49.
Men's Track and Field:
Bernard Kluskens
Gr., Cybersecurity
See all the academic team honorees here.
Academic Team criteria states the student-athlete must be an active member on the roster at the end of the season, and not a freshman or a first-year transfer student.