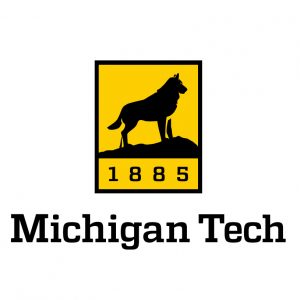 Michigan Tech has once again made The Princeton Review's list of best colleges. The organization released its "Best 386 Colleges" earlier this month. Michigan Tech has made the list since it began in 1994.
Michigan Tech is one of only three public universities in Michigan to make the list.
The Princeton Review does not rank the schools numerically. The college admissions services organization, which is not affiliated with Princeton University, chose the top 386 from more than 2,000 colleges and universities for its 29th annual list.
The survey is based on data from surveys of more than 140,000 students at the 386 schools listed. Students were asked to rate their schools on dozens of topics important to applicants and their parents.
Among the students' comments were "Michigan Tech has very high standards when it comes to education," and boasts a "really good reputation as an engineering school."
One student commented that Michigan Tech's size and location "makes the sense of community remarkable."