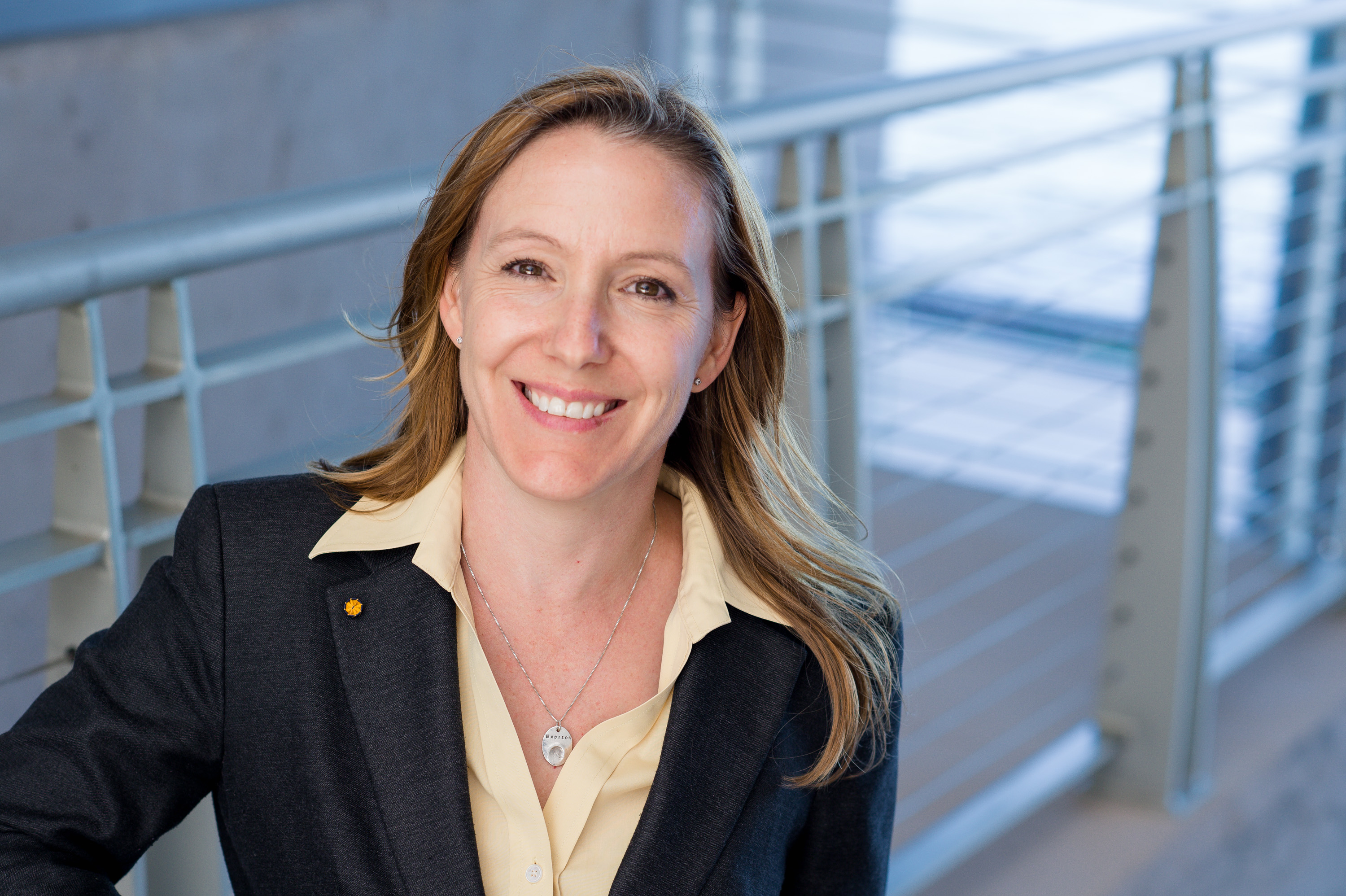 A collaborative innovation in microfluidics reveals graduate excellence and outstanding mentorship as well as the secrets of viruses.
Michigan Tech's Bhakta Rath Research Award honors exceptional work and collaboration between a doctoral student and their advisor. This year, chemical engineering takes the spotlight as Sanaz Habibi and Adrienne Minerick share the honor.
Habibi, who graduated in 2019, is now working on a postdoc at the University of Michigan focused on optical 3D printing anatomical parts and devices that expands on those she helped develop at Michigan Tech. Minerick, dean of the College of Computing, also has a faculty appointment in the Department of Chemical Engineering where she has studied how to use electric fields to better understand biological processes.
Viruses respond to such fields. Within a carefully constructed microfluidics device, it is possible to observe a virus attach to and infect a live cell as the inner workings turn into a viral genetics factory that eventually bursts apart. The team, whose work on observing the viral infection cycle with microfluidics was recently published in Langmuir, exemplifies nontraditional collaboration and thinking outside the box — even when their creativity centers on a three-by-one-inch microscope slide.
In this Q&A, Habibi (SH) and Minerick (AM) share details on their work and work styles. Read the Q&A at mtu.edu/news.