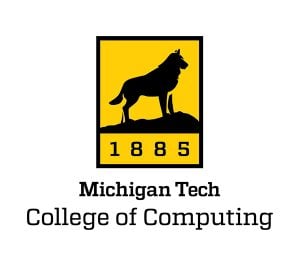 Applying to MTU as a transfer student? Interested in engineering technology? Check out the ETS-IMPRESS scholarship program.
Open to community college transfer students, applicants must select as their major the College of Computing undergraduate degree programs in Computer Network and System Administration (CNSA) and Electrical Engineering Technology (EET), or the Mechanical Engineering Technology (MET) bachelor's program.
The program requires participation in the Honors Pathway Program in the Pavlis Honors College, as well as mentoring activities. It fulfills unmet need of $4,500.
Other requirements are listed on the scholarship website, and the deadline for application is February 15.
When I had discovered the ETS-IMPRESS scholarship, it took very little time to understand how helpful it would be to my life, both in and out of college. Not only was I able to afford to go to college, but I was also getting more out of my college experience.
Check out ETS-IMPRESS scholar Caleb Devonta Rogers' story, below, in which he describes his journey to MTU and his plans for his Honors Project, and remember to apply by February 15!