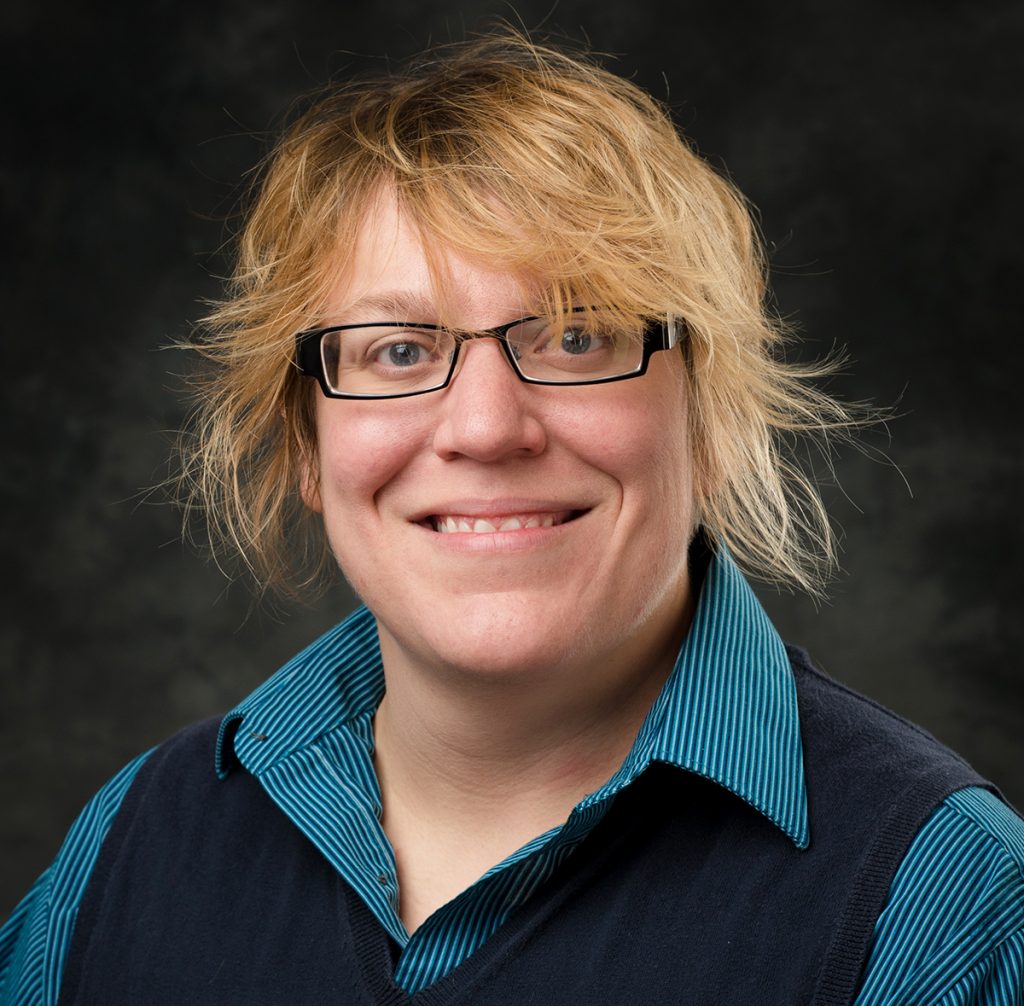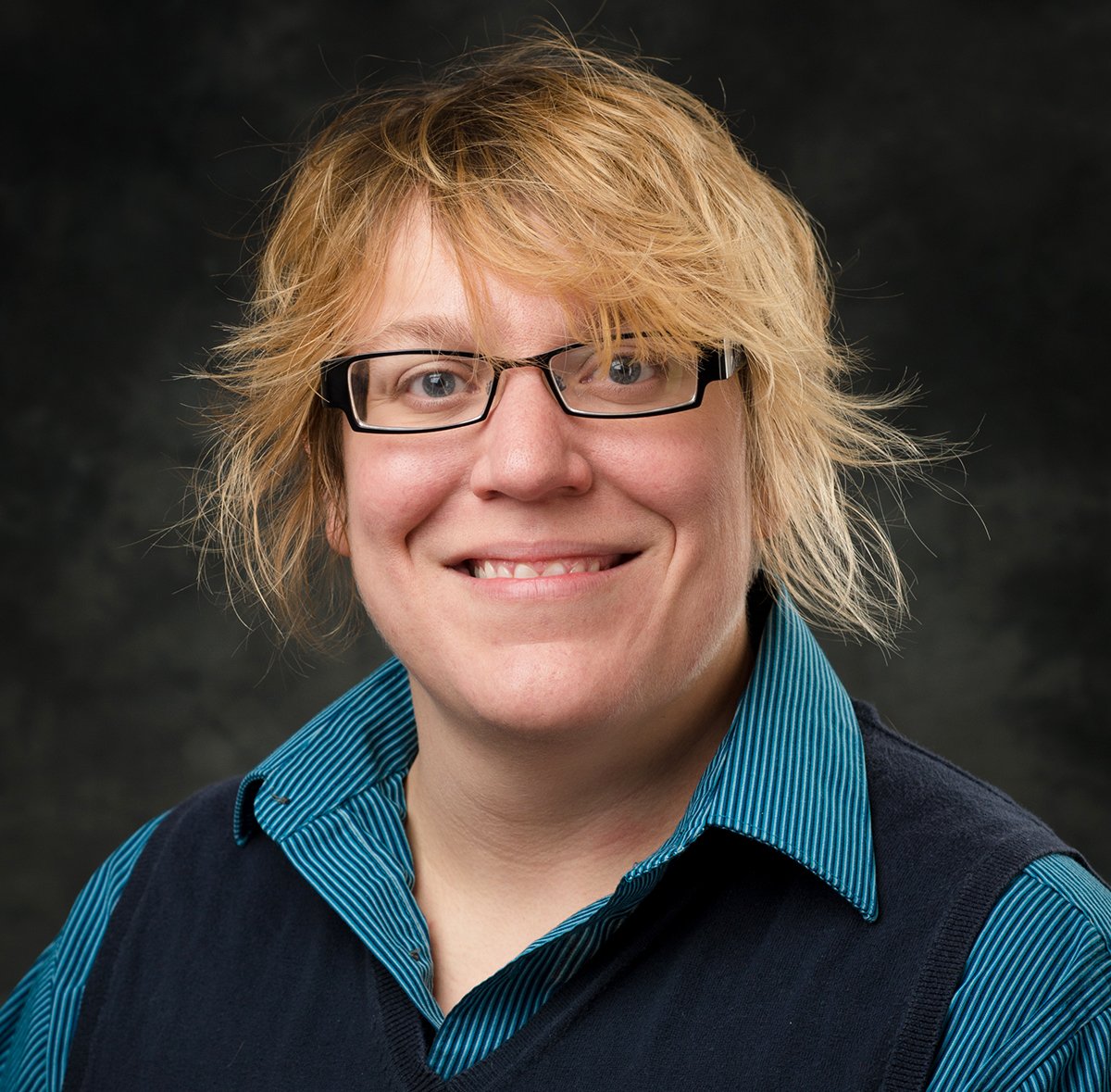 The Department of Computer Science will present a lecture by Dr. Kelly Steelman, Cognitive and Learning Sciences, on Friday, March 19, 2021, at 3:00 p.m.
The title of the lecture is, "Keeping Up with Tech."
Steelman is interim department chair and associate professor in the Department of Cognitive and Learning Sciences. Her research interests include basic and applied attention, models of attention, human performance in aviation, display design, tech adoption, and technology training.
Lecture Title
"Keeping Up with Tech"
Lecture Abstract
COVID has revealed much in the past year, including our dependence on technology and the challenges that many of us experience trying to keep up with it. Dr. Kelly Steelman has spent the past 15 years studying human attention and applying it to support the introduction of new technologies in contexts ranging from aviation to education.
In her presentation, she will provide an overview of her research, using examples from Next Gen Aviation and the BASIC Digital Literacy Training Program to illustrate how understanding human attention can help us predict the consequences of introducing new technology, improve the design of technology, and support training to help people keep up with the rapid pace of technological change.